World
Iran's President urged the people not to be afraid of the coronavirus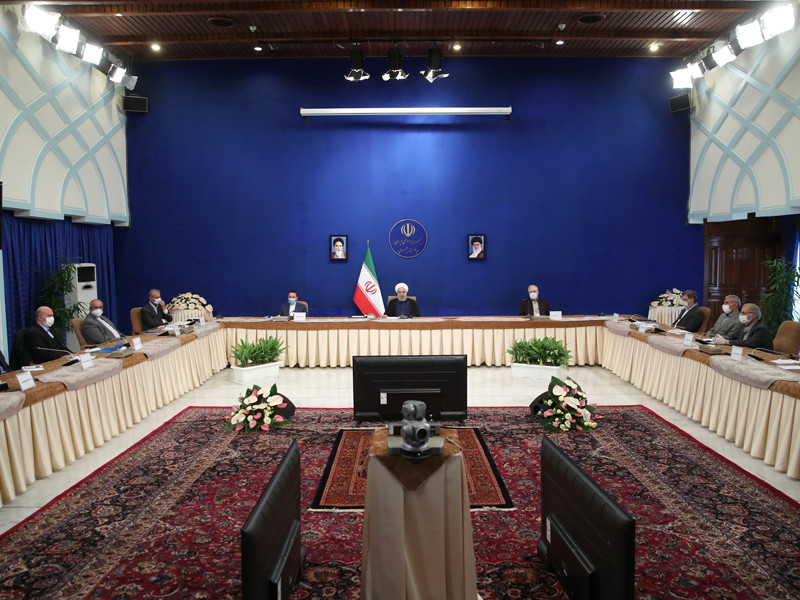 The Iranian people should not be afraid of the coronavirus COVID-19, said Tuesday Iranian President Hassan Rouhani. His words leads to "Interfax".
"Extreme fear, extreme anxiety, extreme concern on this matter is worse than the coronavirus, they can destroy lives and to Rob people of comfort," reads the statement of the President published on his official website.
But at the same time, the Iranians "should not be frivolous". "Then there should be no excessive worries and anxiety, but you need to show the necessary precaution," – said Rouhani.
In recent days in Iran, died of 71 people with the coronavirus, which is about 20 less compared to the previous days. In addition, the country has identified new infections 1112 COVID-19.
For the past two weeks the number of deaths among people infected with coronavirus, is less than 100 per day.
Last week Iran started to remove introduced because of the limitations of coronavirus – opened shops, markets and parks and traffic has resumed on the intercity highways.
Earlier in April, the representative of the Ministry of health of Iran Kianoush Jahanpour said about the trend to decrease in the statistics of infections with coronavirus.
In Iran since the beginning of the outbreak of coronavirus infection diagnosed 92 584 cases of infection, 5 877 infected died.