Animals
"Sodom" – a photo project from the shores of the Dead sea
On this project the Israeli photographer Alexander Broner works for over two years. During this time, almost every weekend he comes from your city to the beach resort of Ein Bokek to photograph.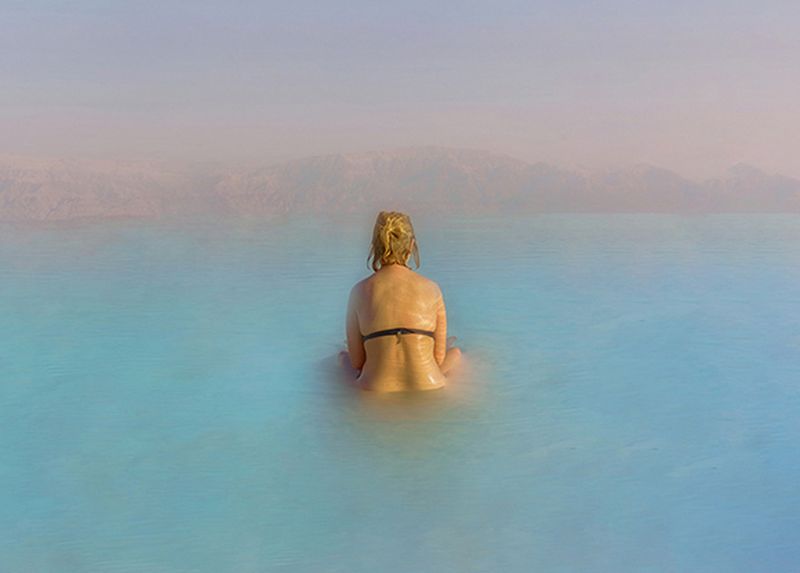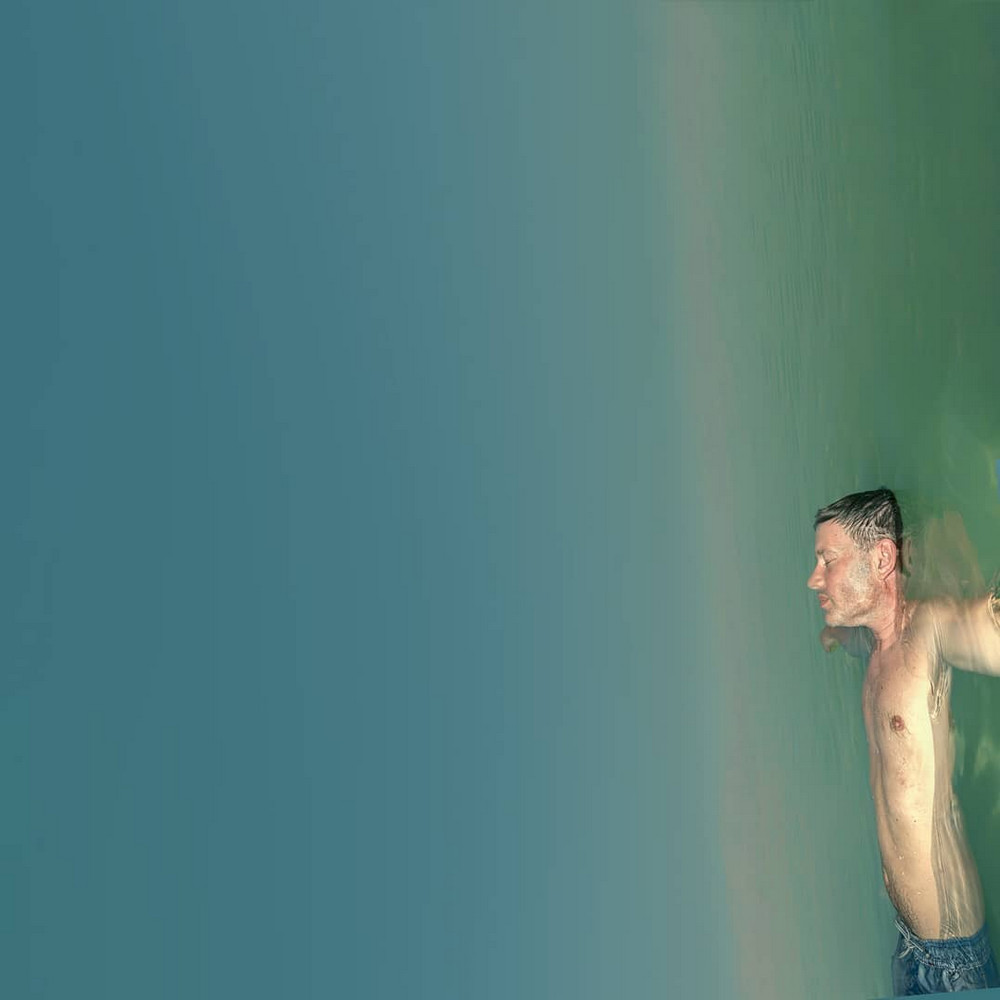 "Sometimes I spend a few hours waiting for someone to show up, but a small number of visitors gives me the opportunity to experiment and paint one of the most ancient and beautiful places in the world" – says the photographer.
Alexander Bronder was born in Ukraine, studied in Russia (St. Petersburg). His primary interest is street and documentary photography. Became a finalist of several international photography competitions street photography. Lately a lot has been personal projects, mainly in Israel and Eastern Europe.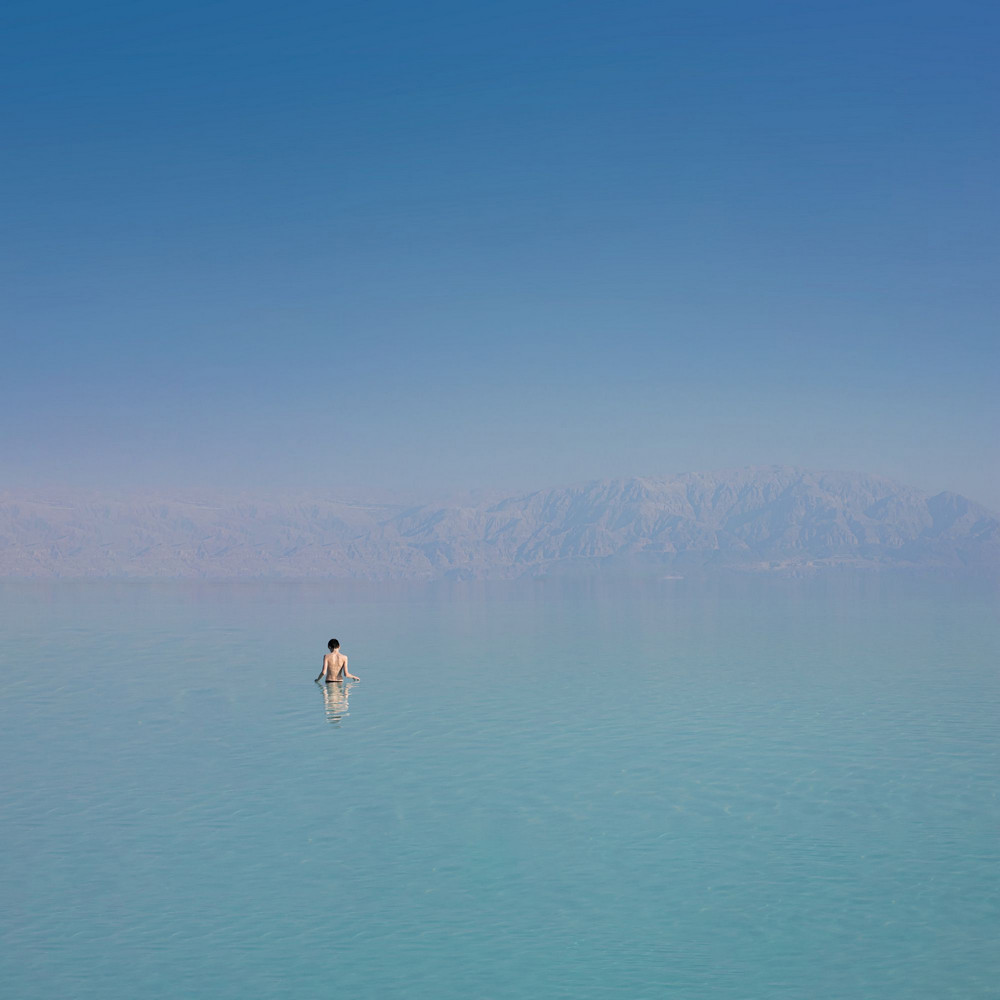 Branfere have a special connection with the aquatic environment, formed many years ago. In childhood he suffered from stuttering, and the neurologist recommended a regular trip to the sea.
"Mom every year would take me down to the Black sea, – he recalls. Here my nervous system is rested, and I was able to communicate with others".
When he grew up and moved to tel Aviv, stuttering almost disappeared, and found a sense of belonging to the shores of the Dead sea.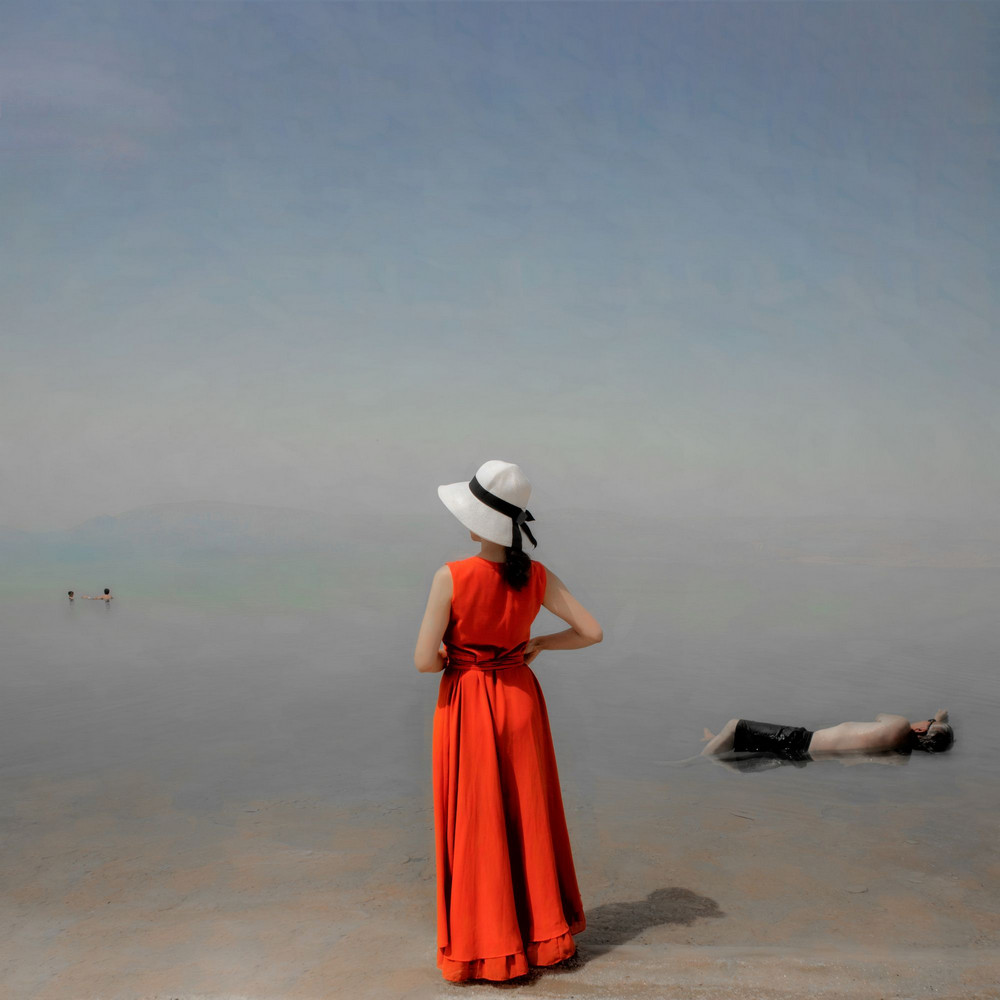 To these places people of different religions and nationalities. Everyone has his reasons. In the pictures they are in harmony with the landscape and with each other.
"From generation to generation the people came to a state of peace, visiting these ancient shores, says Bronger. – It's hard to find the right words to describe. This is the mystery of the Dead sea".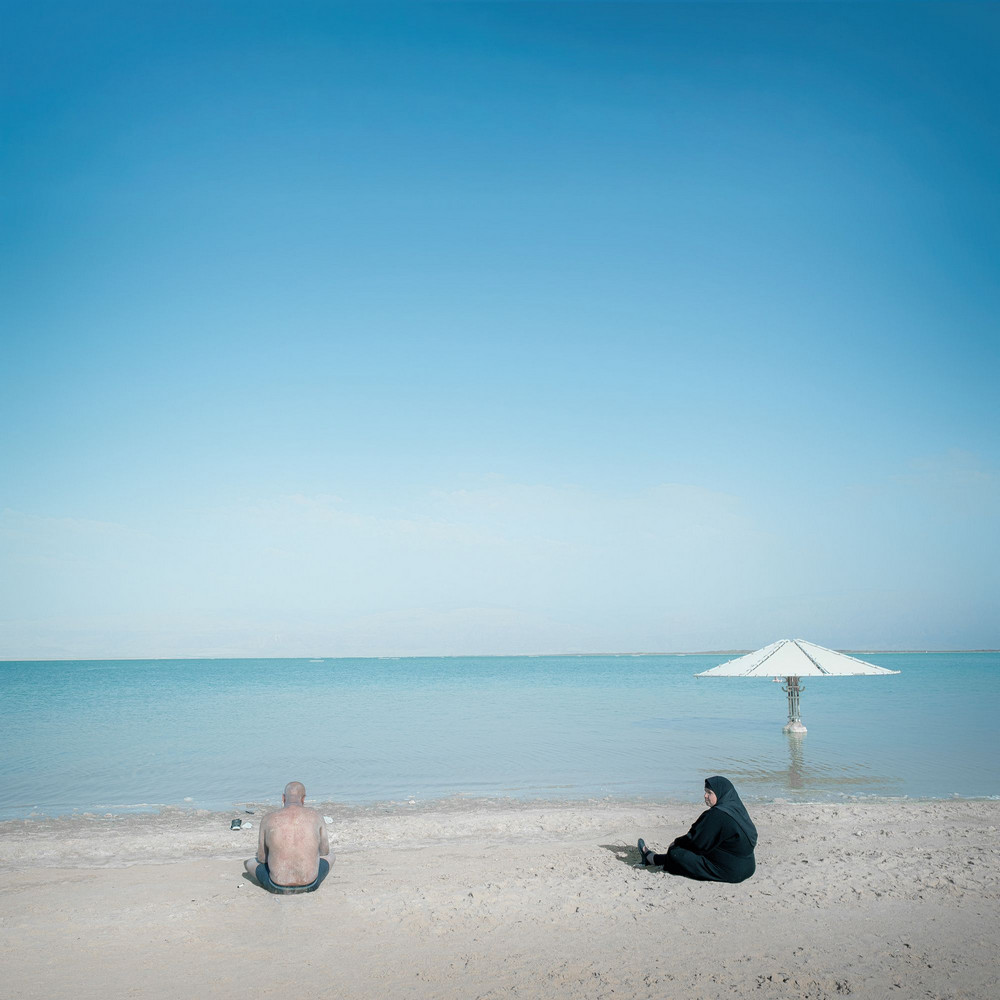 With other projects of the author can be found on his website and Instagram.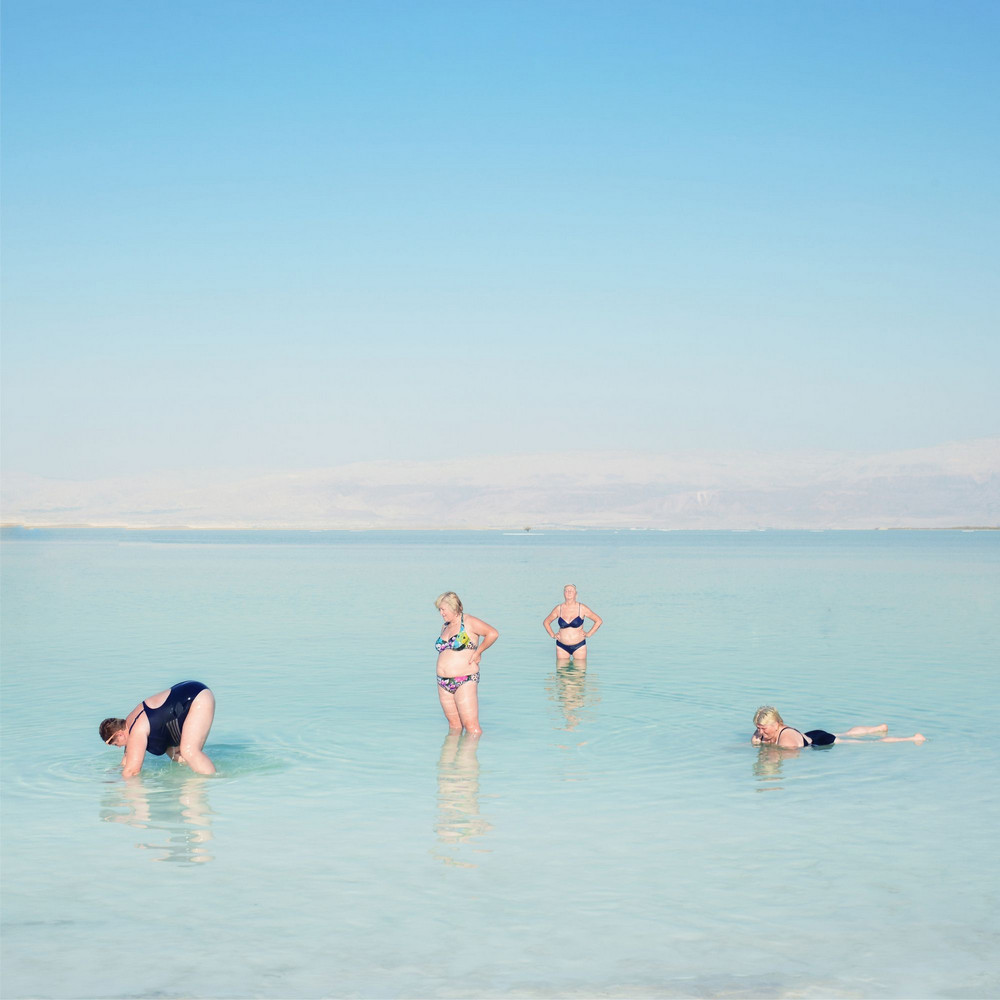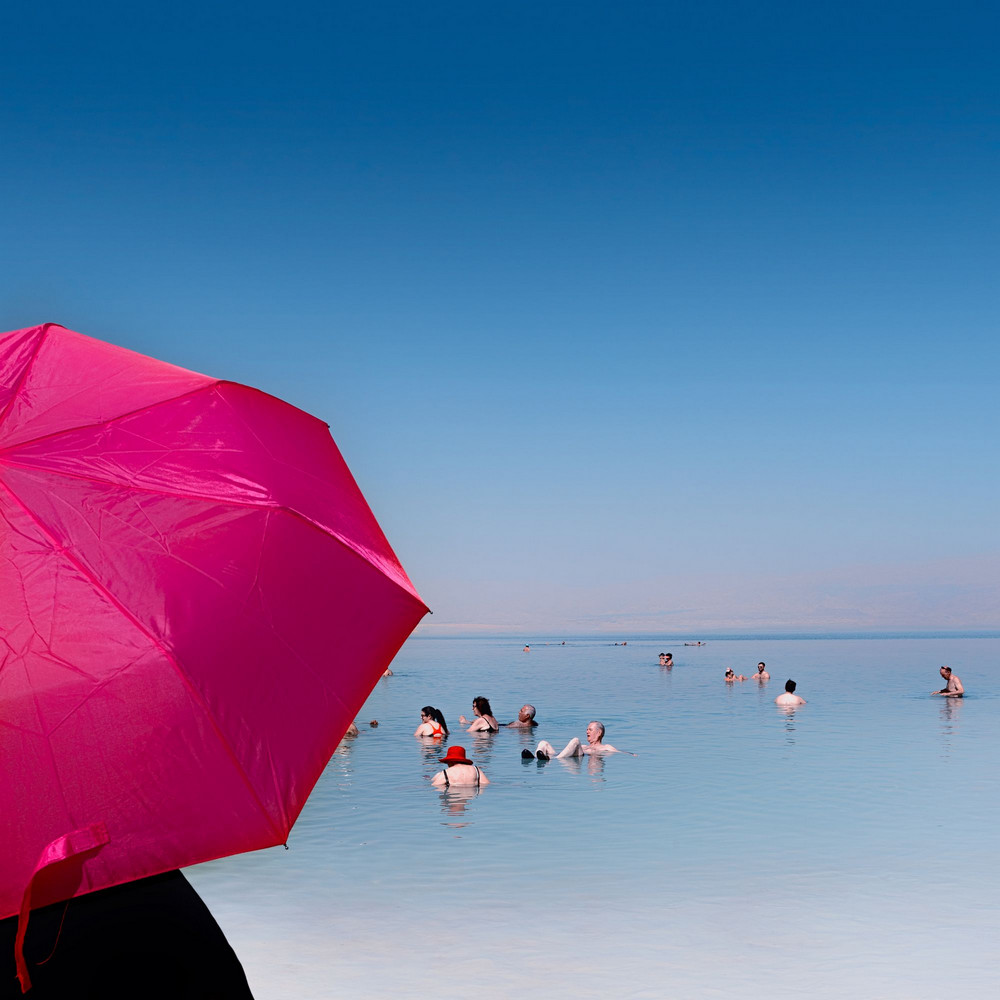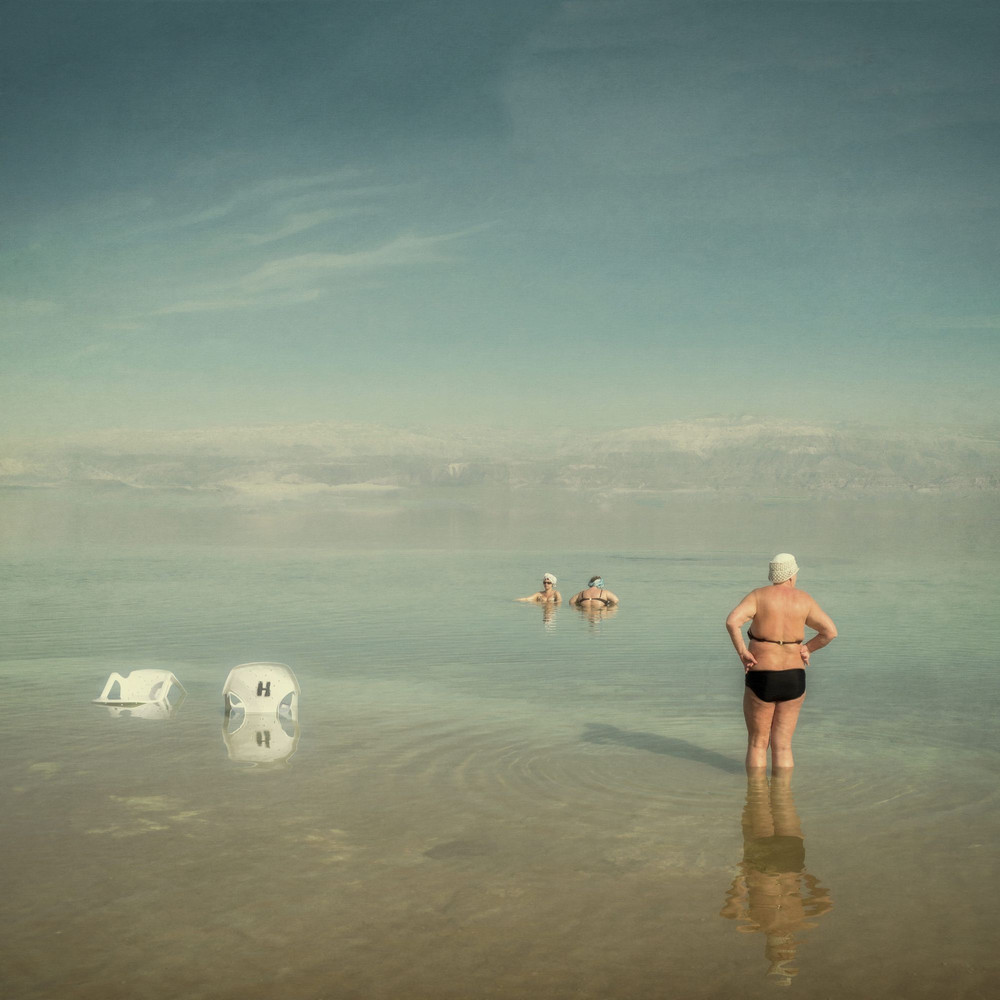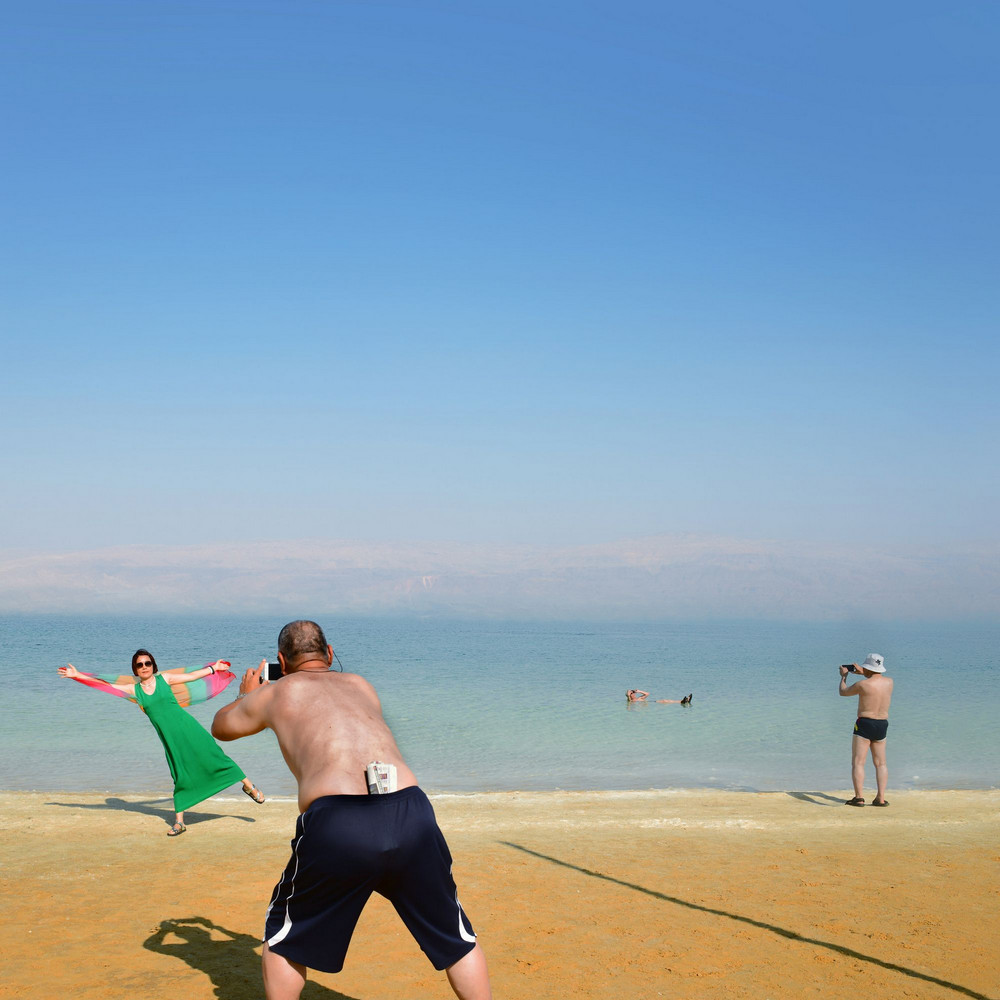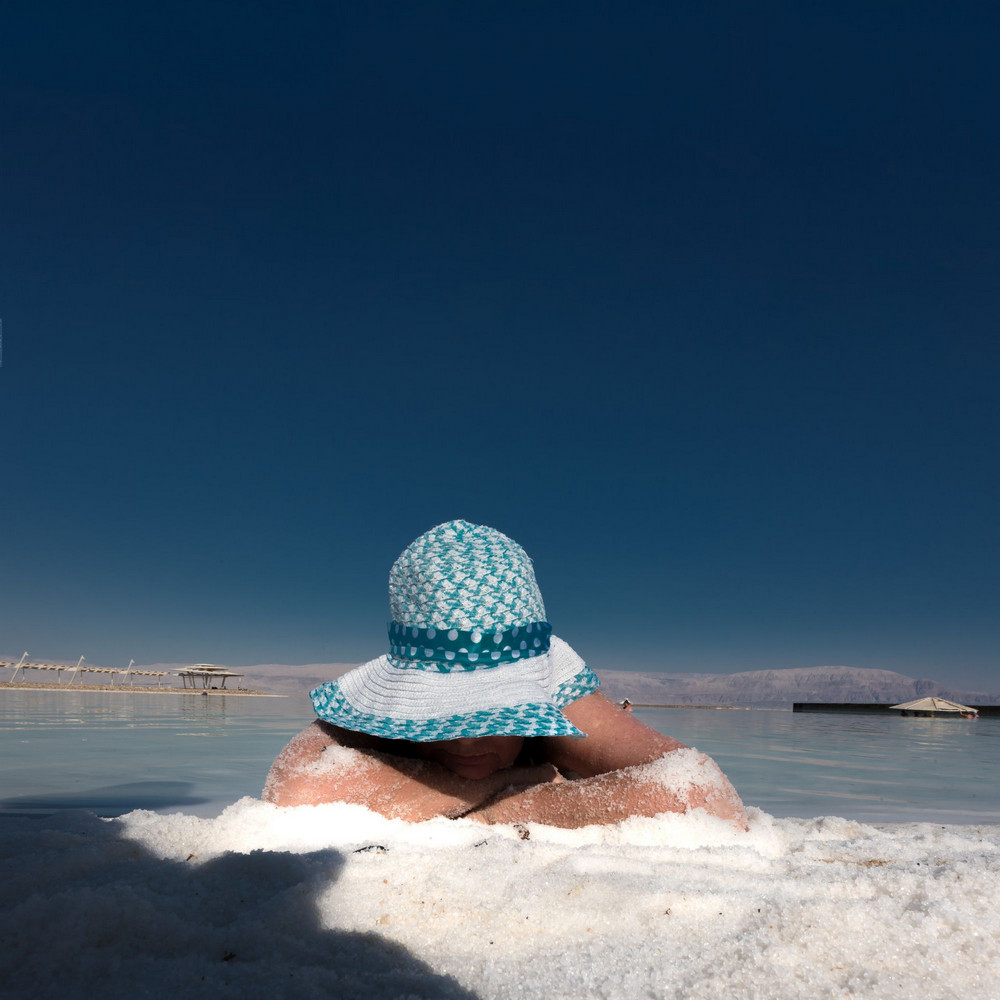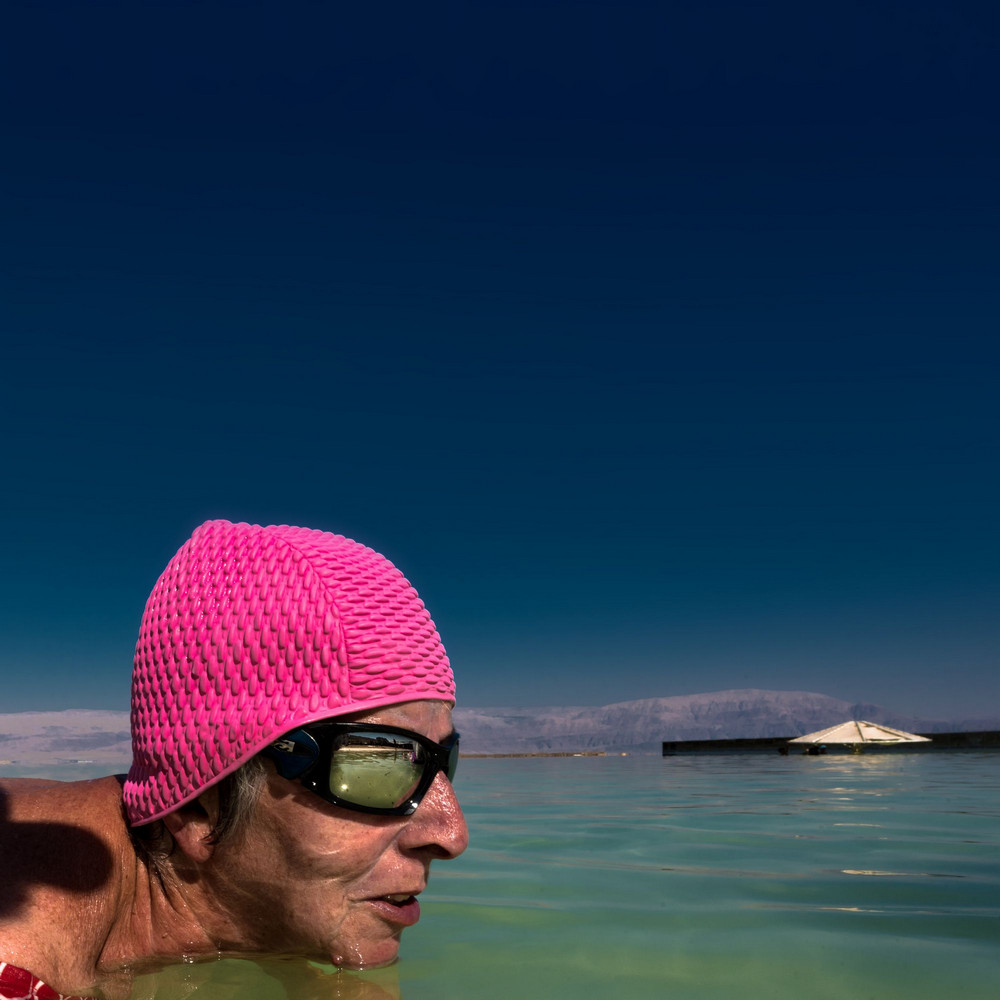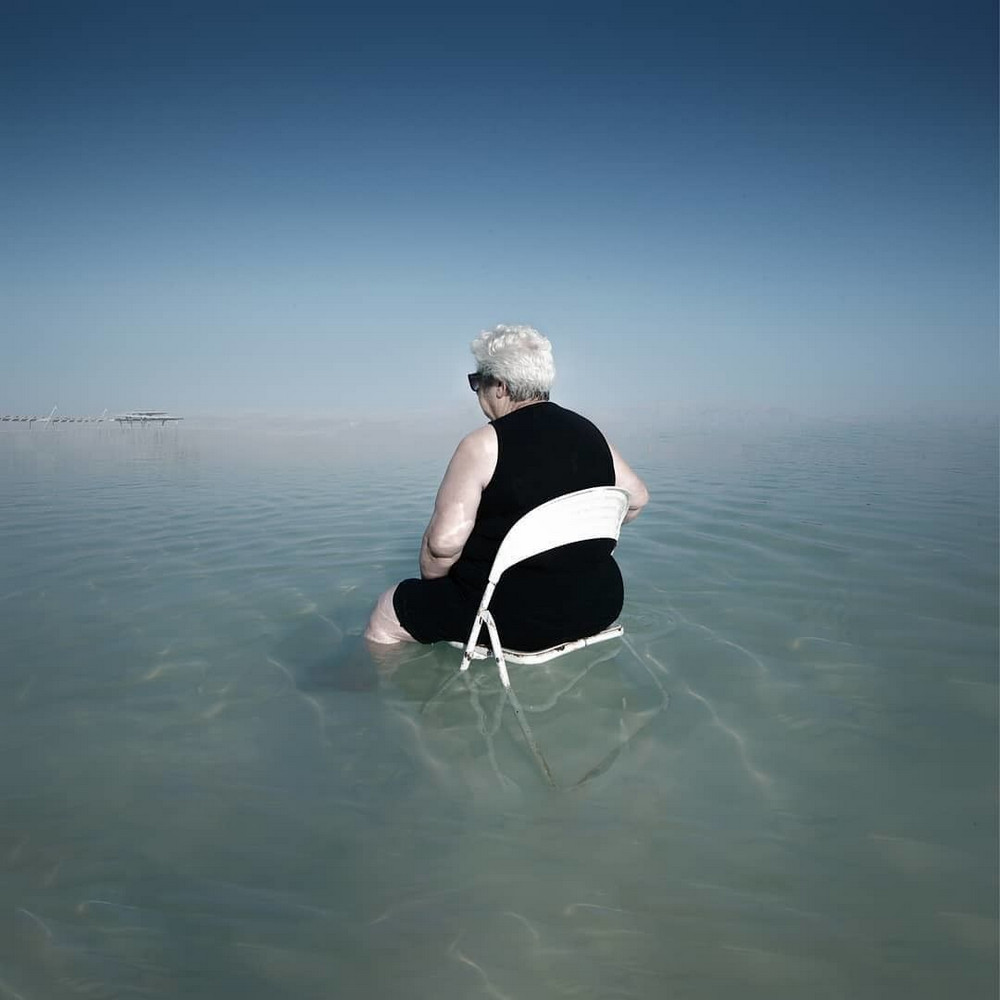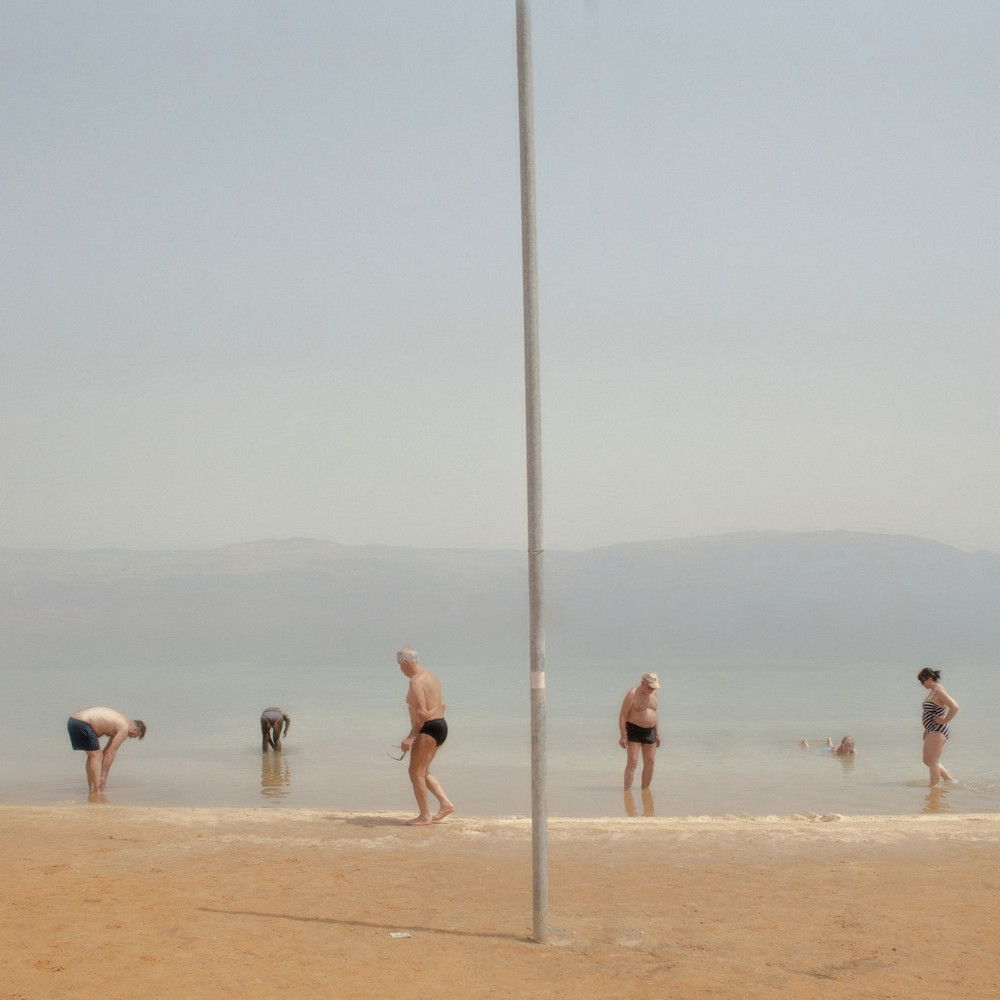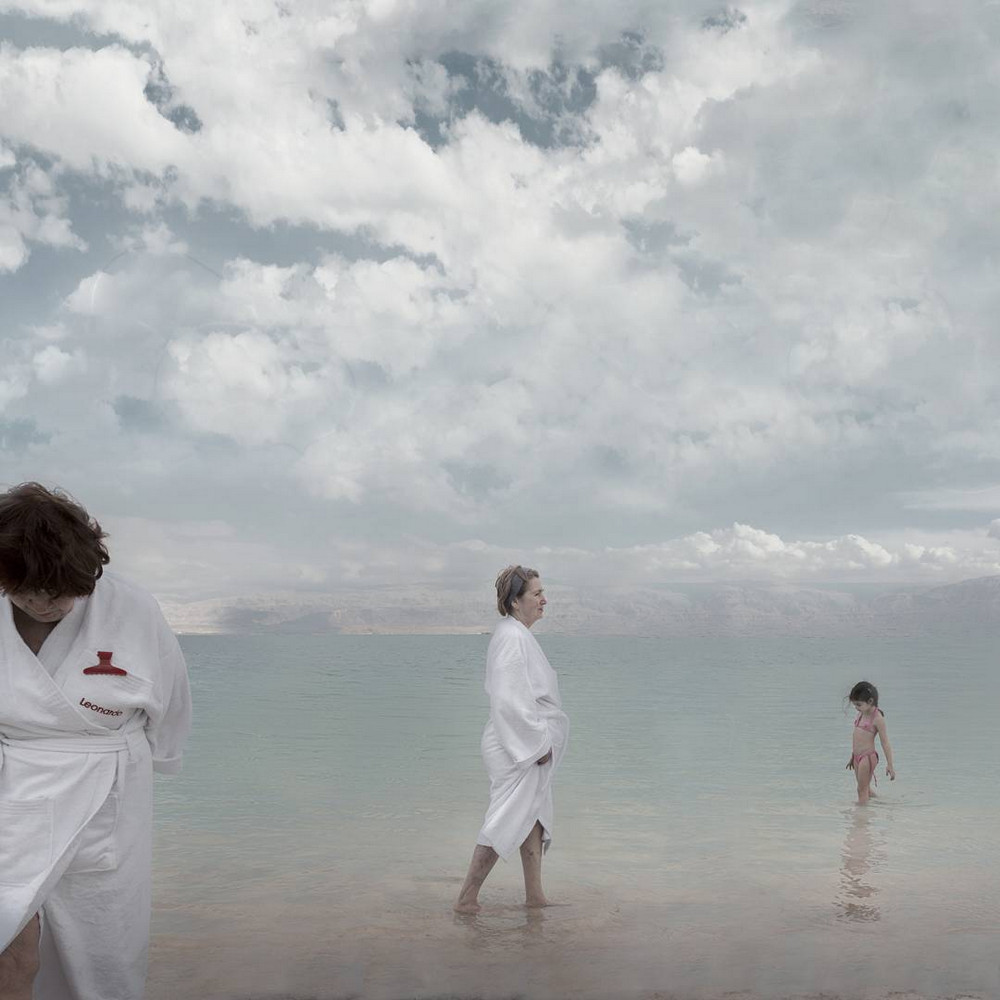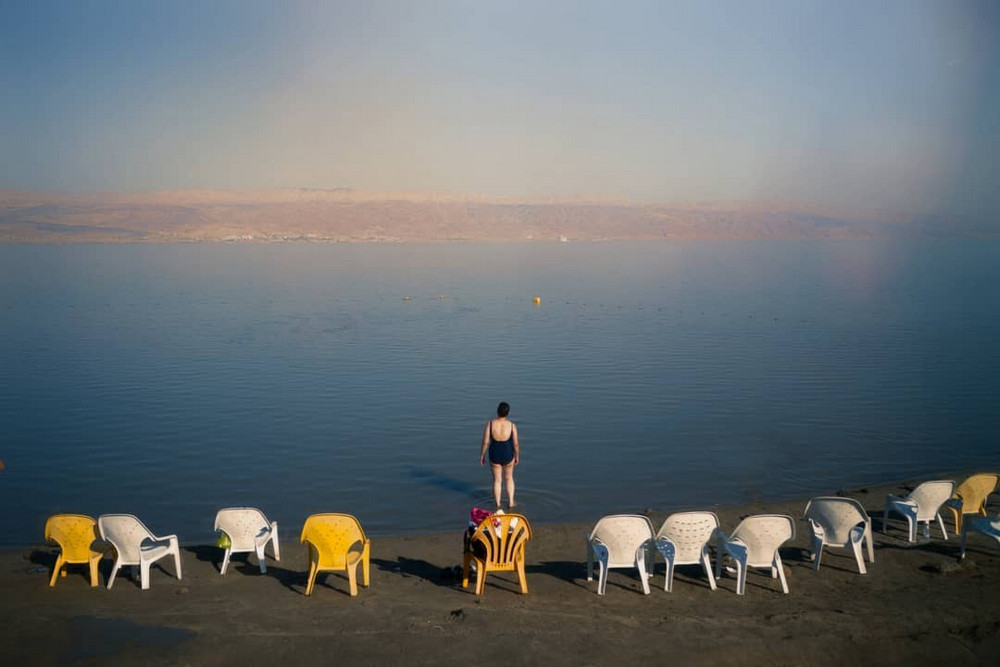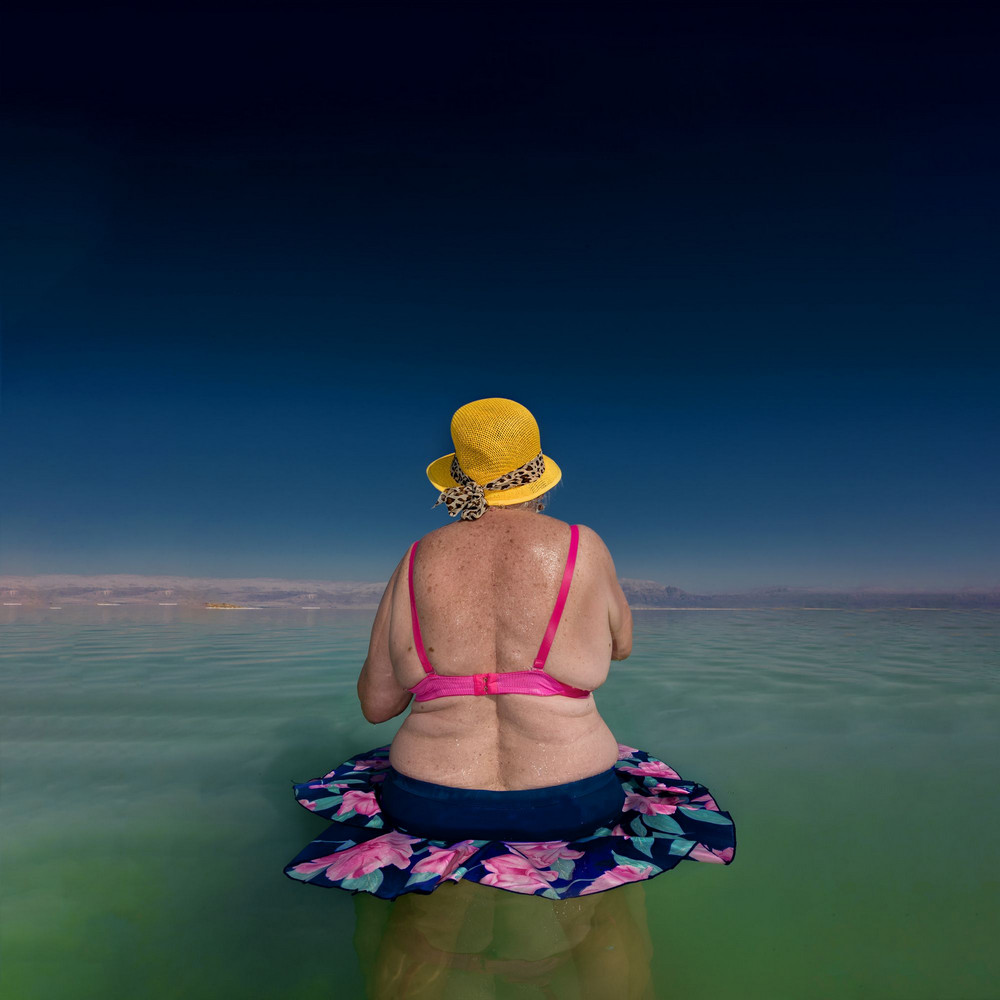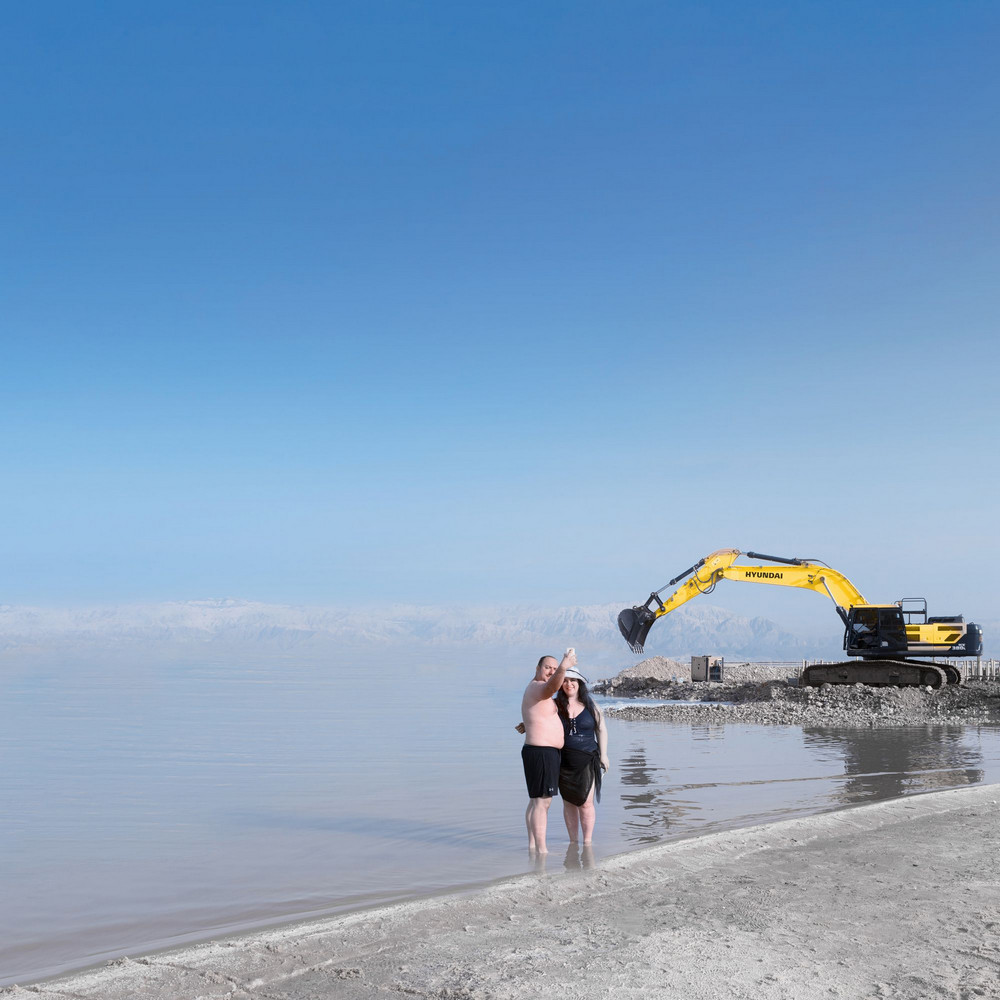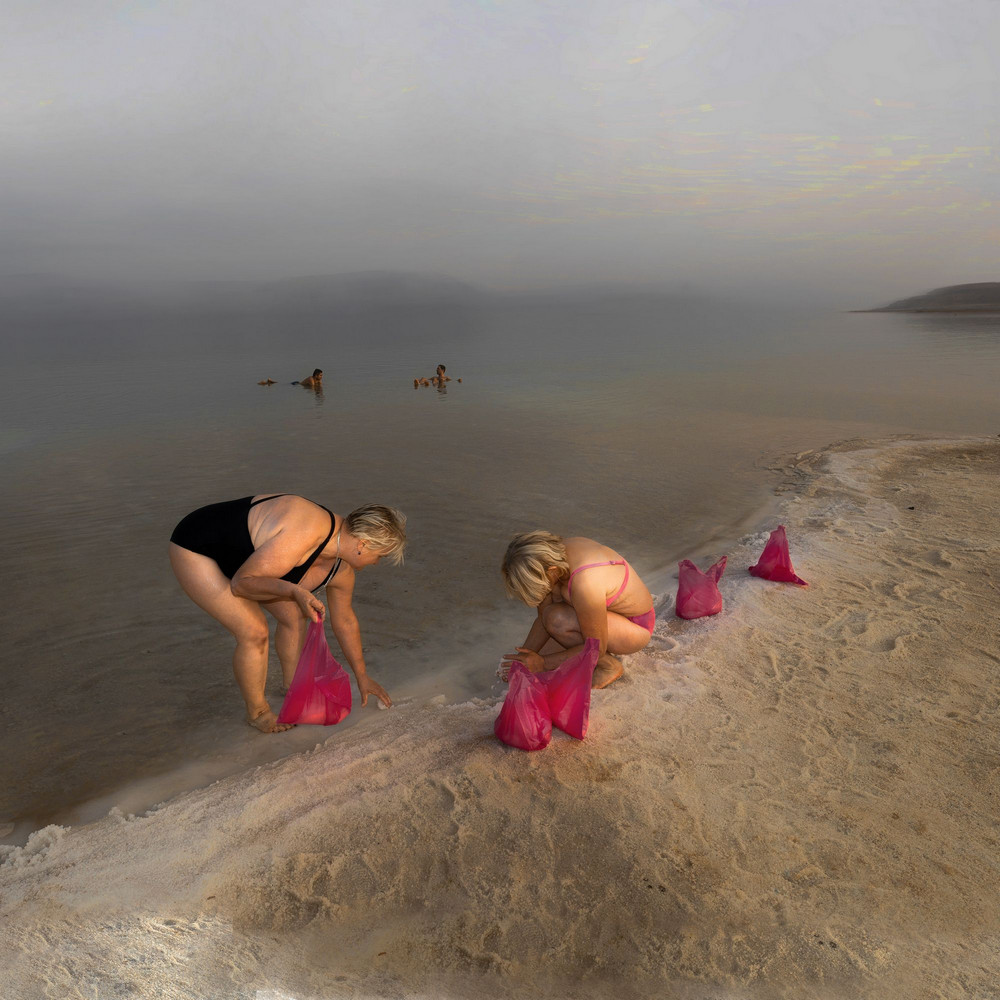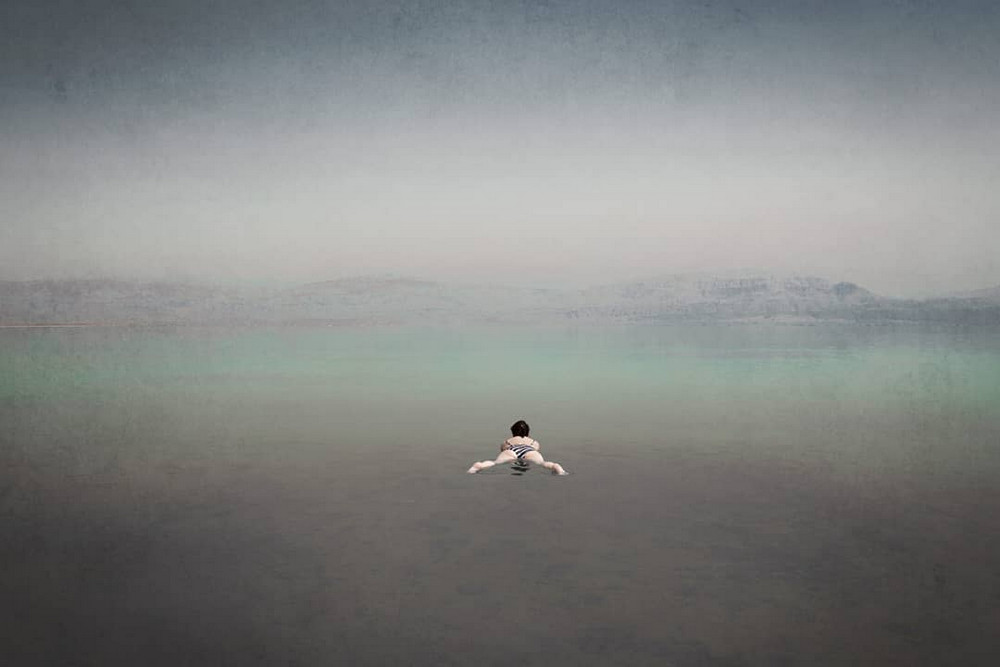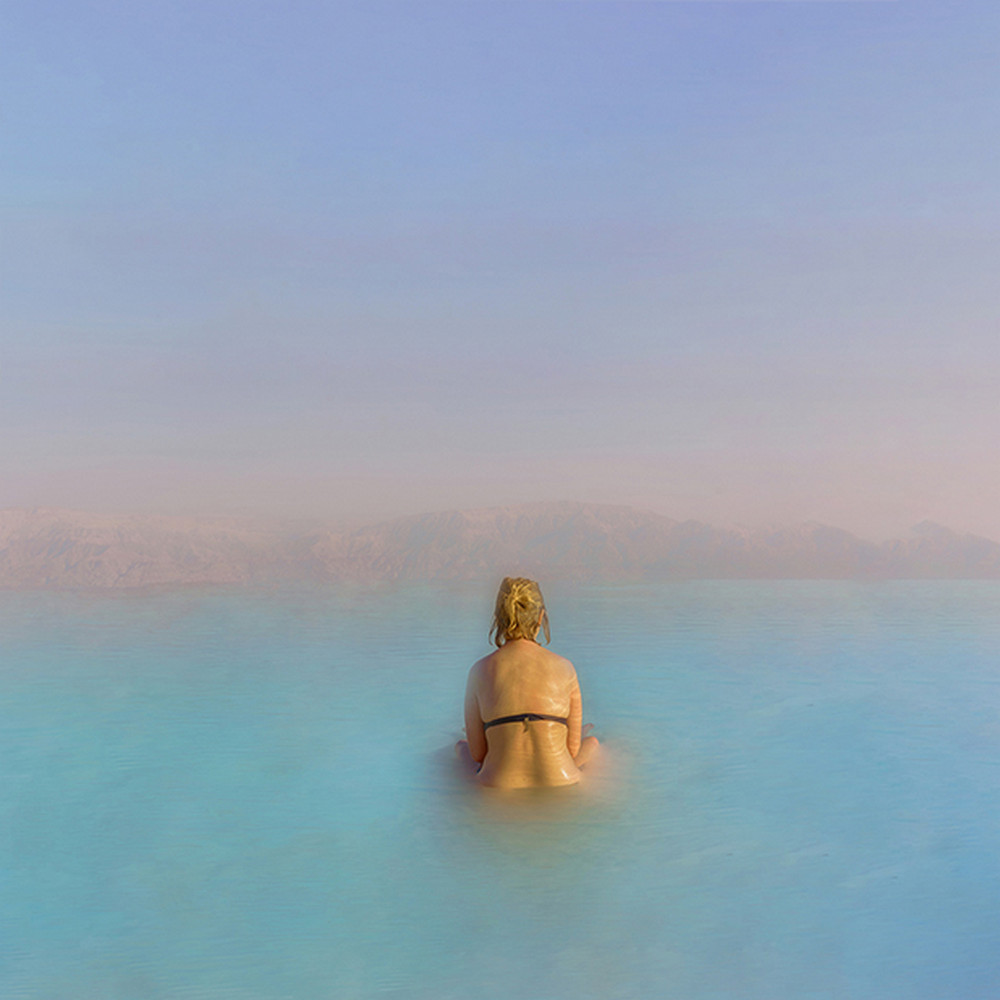 Like it? Want to be aware of updates? Subscribe to our page in Facebook and a channel in the Telegram.