Science
In severely ill by the coronavirus found a lethal anomaly
Irish scientists have found abnormal pathology of the human body, which becomes deadly when infected with coronavirus. This was told by Professor James O'donnell, head of the Irish centre for vascular biology in Dublin.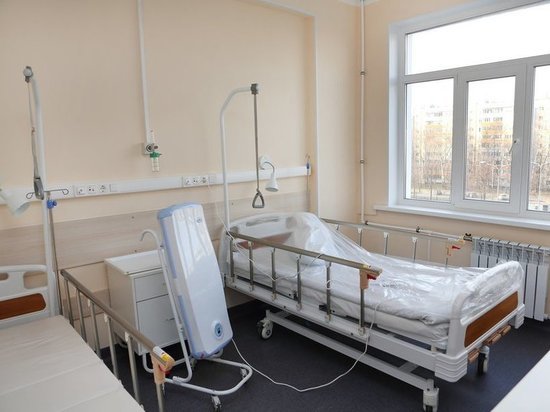 In a published scientific journal Eurekalert article is a joint study by the Irish centre for vascular biology, Royal College of surgeons of Ireland (RCSI) and the hospital of St James. According to the results, patients with severe COVID-19 had an anomalous blood clotting, which leads to microthrombi in the lungs. Scientists have identified hundreds of lung blood clots around the light, which is not observed in other types of pulmonary infection.
"Our new results show that COVID-19 is associated with a unique type of disorder of blood clotting, which is primarily focused in the lungs and which undoubtedly contributes to the high mortality rate observed in patients with COVID-19," said O'donnell.
In his words, this feature explains why in severe COVID-19 the oxygen level in the blood drops sharply.
In addition, the experts get more and more data that indicate that abnormal blood clotting in the coronavirus leads to a significant increase in the risk of heart attacks and strokes.
O'donnell added that it is necessary to conduct additional studies to determine whether different methods of blood thinners to reduce the risk of clots.