Science
Scientists have uncovered a natural cure for a hangover
Malaise, associated with excessive alcohol consumption, can facilitate the extracts of some plants. This was told by German scientists of the Mainz University. Johann Gutenberg.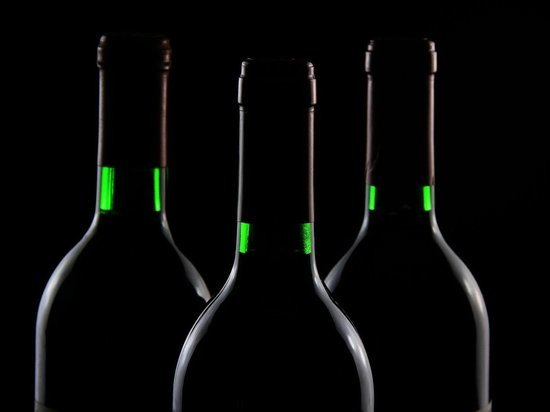 Experts conducted a study, which was attended by 214 people from 18 to 65 years. 45 minutes before alcohol consumption, as well as immediately after volunteers were given to drink a special solution.
The first group of subjects drank the solution with extracts of ginger root, prickly pear cactus, acerola, Ginkgo biloba, magnesium, potassium, willow, zinc, sodium bicarbonate, Riboflavin, folic acid and thiamine, and inulin sevillista. The participants of the second group was given Supplement without plant extracts, and the third part of the volunteers received a placebo.
Before and after drinking alcohol the volunteers took urine and blood samples, measured blood pressure. Data about their condition participants experiment, the scientists collected 12 hours later. All the volunteers drank alcohol for 4 hours.
As it turned out, in three groups, the intensity of hangover symptoms were different. It is best felt by those who drank the elixir with plant extracts and vitamins. They have reduced a headache compared with participants who took a placebo, by 34%. Nausea was reduced by 42%, anxiety – 41%, a feeling of indifference by 27%. The second group did not notice any improvements, quoted in MedicalXpress.
According to scientists, the condition of drinking alcohol volunteers improved contained in plants, polyphenols and flavonoids. The experts also found that alcohol does not always lead to the loss of body fluids.