World
Eurostar from 4 may become mandatory wearing of masks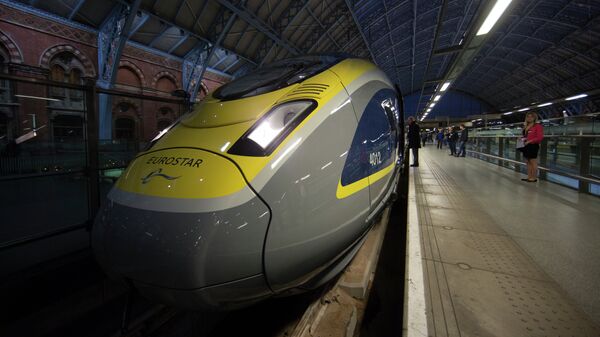 The company Eurostar, carrying out high-speed rail service between Britain and continental Europe, said on Monday that all passengers will have to wear masks as a precaution in connection with the spread of the coronavirus.
"Important update: as of may 4, at our stations and on trains passengers must wear face masks or headwear that covers part of the face, in accordance with the recommendations of the French and Belgian governments", – is spoken in the message Eurostar. The company notes that "any mask, the main thing is to cover your nose and mouth."
Earlier it was reported that on may 11 in France will become obligatory wearing of protective masks in transport. On may 4, the mask will be mandatory in transport for all passengers over 12 years in Belgium.
Eurostar, being the operator of the channel tunnel carries high-speed passenger train between London and Paris and Lille in France, Brussels in Belgium and Amsterdam in the Netherlands. Eurostar trains cross the English channel through the Eurotunnel.
Relevant data on the situation of COVID-19 in Russia and the world presented on the portal stopmanager.of the Russian Federation.