Science
Scientists have found an unexpected method of treating coronavirus: suppress the immune system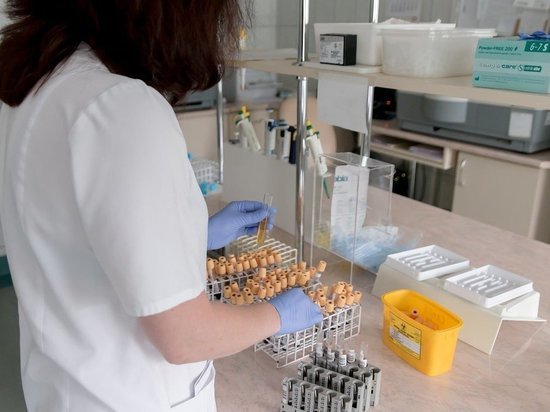 Scientists from the school of medicine Keck University of southern California, said that in the treatment of coronavirus makes sense to suppress the body's immune system with immunosuppressive drugs in the early stages of the disease, according to MedicalXpress.
The thing is that when coronavirus ahead of time activates acquired immunity. And this is before destroyed all the target cells of the upper respiratory tract. Innate immunity due to this disease is not corrected, the immune system is overloaded.
This phenomenon has received in science the name "cytokine storm". The immune system has to destroy healthy cells. Because of this damaged tissue that leads to very sad consequences. If the body has no time to recover, the target cells again begin to attack, and the infection may reach another peak.
It is for the above reason, it would seem that recovering patients experience a recurrence. It is therefore necessary receiving immunosuppressants. "We can delay the adaptive immune response and prevent its interference with the innate immune system, which will quickly eliminate the virus and infected cells," reads the study.
But to confirm this conclusion the necessary additional clinical trials. Moreover, the immunity in people is different, so it is important to measure in infected patients, viral load and other biomarker.