World
Thailand has registered three new cases infected with coronavirus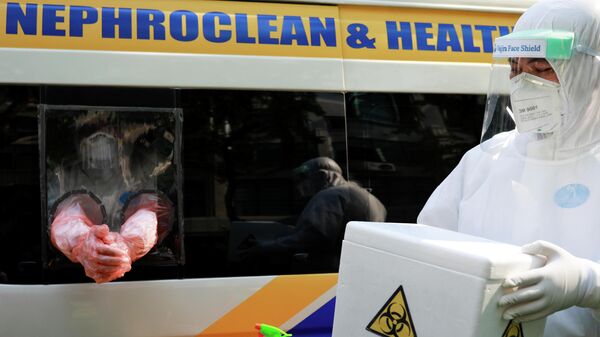 Only three new cases of infection with coronavirus infection recorded Sunday in Thailand, the third day in a row no deaths from COVID-19, said at a press briefing at the government House in Bangkok, the press Secretary of the Centre for combating coronavirus infection Thailand Thavisin Vienojoties.
"Today is the seventh day in a row the number of registered new infections in our country is less than 10. Today, they are even less than five to only three. During the last day again was no death from coronavirus infections," he said.
"The total number of cases since the epidemic began in Thailand now is 2969 people, the total number of deaths from coronavirus infection in the same – 54 people, fully recovered – 2739 people," – said Vienojoties.
Relevant data on the situation of COVID-19 in Russia and the world presented on the portal stopmanager.of the Russian Federation.