Science
Scientists have linked the risk of death from coronavirus with vitamin D deficiency
Researchers from the Foundation for the Queen Elizabeth hospital and the University of East Anglia stated that vitamin D can play an important role in preventing death from the coronavirus.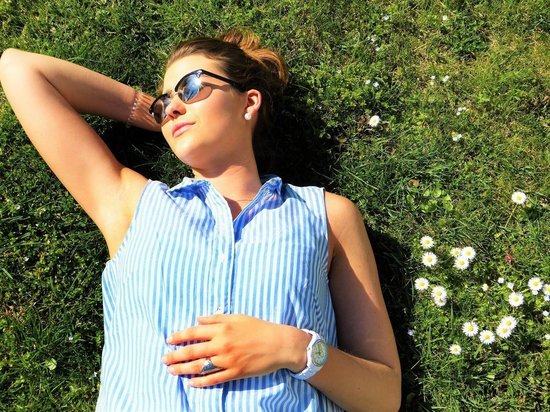 The scientific article was published on the portal of Research Square.
British experts reviewed information about 20 countries and compared with the data of deaths from the coronavirus. Then the researchers came to the conclusion that the higher the vitamin D deficiency in the country, the greater proportion of deaths. Countries with low insolation (exposure to direct sunlight) attributed to risk groups, including Russia.
"The most vulnerable group of the population for COVID-19 — the one with the highest deficiency of vitamin D," – said the scientists.
Russia was one of the countries with the most notable under-consumption of vitamin D, especially among elderly patients, who have marked deficits were observed in more than half of the cases.
The researchers proposed to adopt elderly drugs with this vitamin to boost its levels in the body, thereby, reduce risks.