World
The number of victims of coronavirus in the Netherlands exceeded five thousand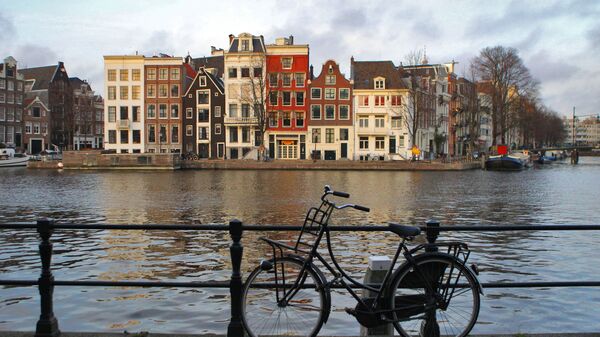 The number of deaths of patients with a new type of coronavirus in the Netherlands exceeded 5 thousand, according to the national Institute of health (RIVM).
According to doctors, in recent days the total number of deaths increased by 69, all the time in the country died 5056 people. The total number of detected cases of coronavirus for a day has increased to 335, and now it is 40 571. To the hospital for treatment received almost 11 thousand people.
On Saturday it was reported about the increase in the number of cases of infection to 445 and increasing the number of deaths per day 94 people.
World health organization March 11 announced the outbreak of a new coronavirus infection COVID-19 pandemic. According to the latest who data, there have been recorded more than 3.2 million cases of infection, almost 230 thousand people died.
Relevant data on the situation of COVID-19 in Russia and the world presented on the portal stopmanager.of the Russian Federation.