Science
Astrologers warned of "an insane moon" may 7
In some media there were predictions of astrologers, concerning the full-moon on 7 may. Allegedly, it will occur in the constellation of Scorpio. Astrologers say that this event is often called the "mad moon".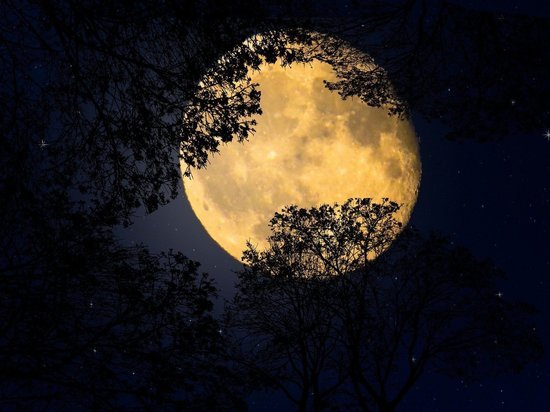 The self-proclaimed experts on the influence of heavenly bodies on mankind say that "crazy moon" will cause people to focus on those thoughts, which they usually avoid, and even to provoke destructive behavior. In this regard, calling people to control their emotions, to avoid responsible decisions and potentially stressful situations, and engage in self-analysis, reports telegraf.com.ua.
Of course, the scientific justification for such forecasts are not, and "true" they are only because people believe in them. If someone on the night of the full moon will really worrying more than usual, it is almost a hundred percent will be either a coincidence or the consequence of man's knowledge of the opinion of the astrologers. In any case, the influence of the full moon in may 2020 is unlikely to be objectively different from the influence of any other full moon.
It is worth noting that scientists don't deny some influence of the lunar cycle on people, and not all relevant mechanisms studied in full. Quite some time has been proven the effect of moon phase on activity of some marine organisms at the molecular and genetic level. And in 2013, Swiss experts from the University of Basel came to the conclusion that the moon person is difficult to sleep, even if the moon itself he does not see, that is, it cannot be attributed to bright light and difficult — to-hypnosis.
Also the full moon motorcyclists should probably refrain from overnight trips — the statistics collected by specialists from the USA and Canada, suggests that on such days increases the average number of accidents on this vehicle. Probably this is due to the fact that the moon is distracting people's attention from the road.