World
The resident of Lugansk sentenced to 12 years in prison for treason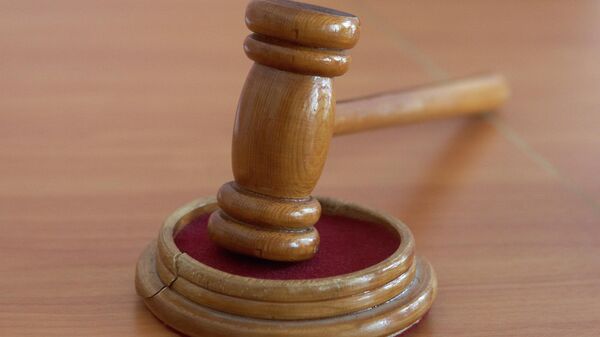 The Supreme court of the self-proclaimed Luhansk people's Republic has sentenced the inhabitant of Lugansk to 12 years of imprisonment for treason, told RIA Novosti in the press service of the Prosecutor General.
"The Supreme court supported the state charge on criminal case concerning the inhabitant of the city of Lugansk, accused of committing a crime under article 335 of the Criminal code LC (treason)", – said the representative of the Prosecutor General.
According to authorities, the resident of Lugansk on Kiev-controlled territory were recruited by the security Service of Ukraine, from June 2017 to April 2019, he spied and assisted the SBU in the activities against the security of the Republic. As stated by the Agency, recruited the resident of Lugansk collected and transferred to his supervisor of SBU information, against members of the people's militia of LPR and law enforcement agencies, the transmission of which could harm the security of state structures and the country as a whole.
"The verdict of the Supreme Court of the LC, the defendant was found guilty of high treason… the Defendant was sentenced to 12 years imprisonment", – said the representative of the Prosecutor General.