World
China has not invited the who to participate in the investigation of the causes of coronavirus
Photo: Yann Forget / commons.wikimedia.org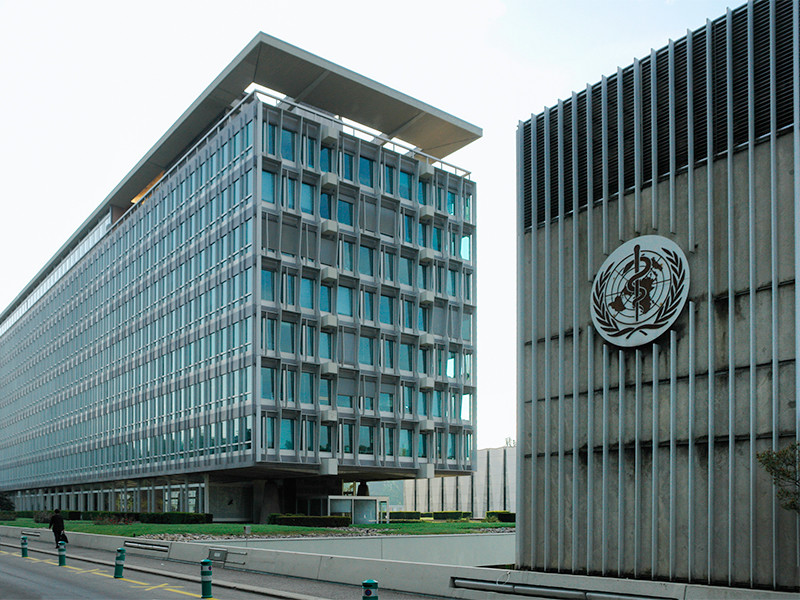 China began to investigate the causes of the new coronavirus in the city of Wuhan, however, the representatives of the world health organization to participate not invited. This TV channel Sky News said the who representative in China Fit Galea.
"We know that it began a national investigation, but at this stage we were not invited to join. Who handles queries to the health Commission and the authorities", – he said.
The representative of the organization said that figure out the nature of this new virus is very important to avoid a repetition of the situation in the future. According to him, it is necessary to carefully assess the possibility of transmission from animal to human.
Galea said that he sees no objective reasons not to allow the organization to investigate, as it is doubtless the natural origin of the virus. According to one version, coronavirus created in Chinese lab as a result of the efforts of China to surpass U.S. developments on viruses and fight them. According to this version, the person infected from bats, but patient zero then spread it to other people who were in Wuhan. Initially, the messages about the virus appeared to seafood market: it was argued that the imposition of liability on the market for the spread of infection, it was necessary to mask the guilt of the laboratory.
The US President Donald trump said that he has data about the artificial origin COVID-19, however, who consider such an option unlikely. The trump expressed dissatisfaction with the way the who reacted to the pandemic coronavirus and "too loyal" attitude to China. He suspended the funding organization at the time of the investigation, which should identify who's role in the "failures in preventing the spread of coronavirus and concealing information about it."
Meanwhile in China, the pandemic began to decline: a day in the country recorded only 12 new cases COVID-19. Since the beginning of the spread of coronavirus had over 83.5 thousand inhabitants of this country. At the same time, there is not excluded the second surge of the epidemic, this time from abroad.