Science
Limit COVID-19 prevented death due to air pollution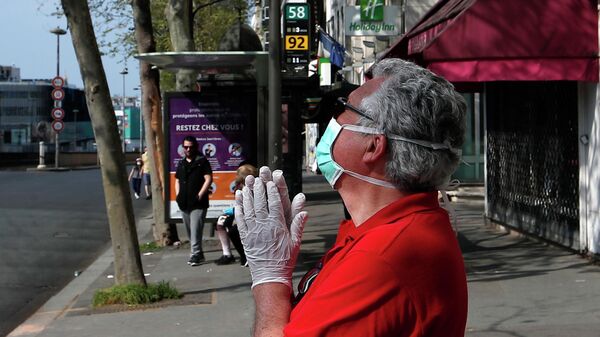 Restrictive measures imposed in connection with the global spread of a new type of coronavirus, has dramatically improved the environment and prevented in Europe, about 11 thousand deaths over the last month, the report, published on the website of the Centre for research in energy and clean air (CREA).
As noted in the study, due to anticolonialism measures the production of electricity based on coal decreased by 37%, and the level of consumption of petroleum products fell by a third. Due to this concentration of nitrogen dioxide in the air has decreased by 40% and particulates by 10%.
"(The result is – ed.) failed to prevent 11 million deaths due to air pollution," reads the study.
It is noted that in a greater degree the negative effects of air pollution on human health has been avoided in Germany, UK, Italy, Spain, Poland and Portugal.
In addition, the number of cases of asthma among children in Europe decreased over the month by six thousand, and the number of ambulance calls for asthma attacks – 1 900. The number of missed work days decreased by 1.3 million. It is also noted that the number of premature births decreased by 600. According to the study, these indicators are also associated with improving the environment, and the consequences of these changes can be observed in the future.
Relevant data on the situation of COVID-19 in Russia and the world presented on the portal stopmanager.of the Russian Federation.