Science
Putin expressed condolences in connection with the death of Micron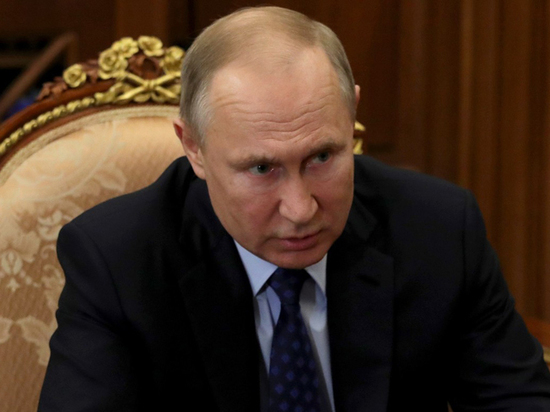 Russian President Vladimir Putin expressed condolences to the families of the chief designer of the manned programs of the Russian Federation Evgeny Mikrin. Earlier, he died in hospital in Kommunarka after got infected with coronavirus infection.
The President noted that he learned about the death of Micron "with deep regret". In a telegram to the Kremlin website said that his life was cut short "a serious illness".
Putin stressed that the academician micron has made "an invaluable contribution to the development of scientific thought", as well as in the implementation of the national space program. The President noted that micron "has earned high prestige and respect among mates, friends, colleagues."
"Good memory about this talented, dedicated to his vocation, interests of the country the person will remain forever in our hearts", – said Putin.
In April it became known that the hospital in Kommunarka was admitted to the General designer of rocket-space Corporation "Energy" Evgeny Mikrin. Hospitalization was associated with the complication of the flow of the coronavirus from which he first was treated at home.