Science
Council of RAS on space approved the creation of a reusable rocket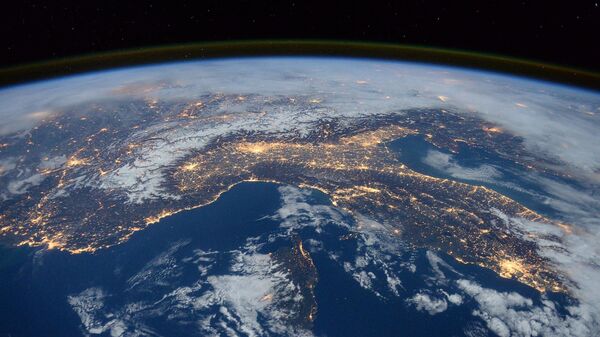 Council of RAS on space approved the proposed Roscosmos range of new launch vehicles, including reusable media, according to a decision of the Council of RAS on space, signed by the President of the Academy Alexander Sergeev (copy available at the disposal of RIA Novosti).
"To approve the main directions of development of launch vehicles, which includes in addition to the already developed high-tech launch vehicles of a new generation of different classes (ultralight, light, medium, heavy high-capacity, heavy), including using advanced fuels, materials, reusable steps and other design decisions", – the document says.
While reusable stages for space launch uses only SpaceX Elon musk.
It was reported earlier that Roscosmos together with the Foundation for advanced studies has begun to develop a reusable winged rocket light class "Wing-SV", the groundwork for which further can be used in missiles of other classes. In the lightweight class of Russia has the rocket "Soyuz-2.1 V" and "Angara-A1.2", average – "Soyuz-2", developed the rocket "Soyuz-5" and scheduled to launch "Soyuz-6" in a serious class act – "proton-M" and "Angara-A5". In the class of heavy vehicles with increased lift capacity is planned for the development of the "Angara-А5В". Is developing rockets heavy class "Yenisei" and "don". In addition, Roskosmos has repeatedly stated plans to establish missiles on methane.