World
The number of cases of coronavirus in the world exceeded 3.5 million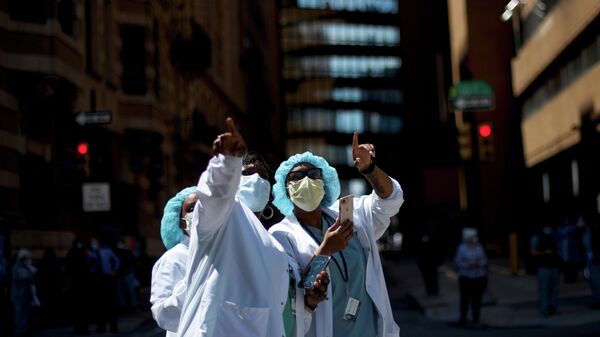 The number of reported cases of coronavirus infection in the world exceeded 3.5 million, more than 243 thousand people have died, according to the world health organization (who).
In comparison with the latest data to who, the world recorded more than 81.4 thousand new cases of infection, the total number is 3 517 345, reported on the organization's website. The number of deaths increased by almost 3.8 thousand – up to 401 243.
World health organization March 11 announced the outbreak of a new coronavirus infection COVID-19 pandemic.
Recent data on the situation of COVID-19 in Russia and the world presented on the portal stopmanager.of the Russian Federation.