World
Lukashenko said that he could not cancel the may 9 parade, as it is "deeply ideological thing"
The official Internet portal of the President of the Republic of Belarus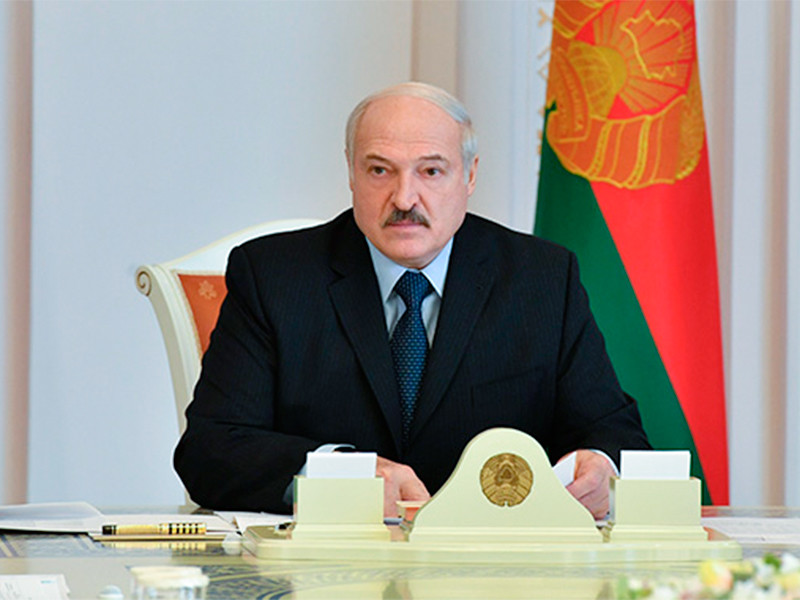 President Alexander Lukashenko said that Belarus can not cancel a military parade on the 75th anniversary of the Victory, in spite of the coronavirus pandemic, thousands of people want this event took place, RIA "Novosti".
"I have to say that we can't cancel the parade. I just can't. I've thought about it. Of course it's emotional, deep ideological thing.", Lukashenka said on Sunday.
The President of Belarus explained that he "long thought", but the veterans of the great Patriotic war, "the first demanded that they be brought to the event." The head of state noted that the participants of the war "was dying, maybe from viruses, and other illnesses, but sometimes this is not felt and not thought about it". So he didn't want the veterans felt that the government feared a pandemic.
In this case, "no one to drag to the event is not necessary." "I don't want people afraid, protect health – we understand this. Just wanting thousands and thousands of people want this event," – said Lukashenko.
Minsk does not intend to cancel the event for the 75th anniversary of the victory of the pandemic coronavirus. Lukashenka promised that all scheduled festive events will be organized at the highest level. In defense of the country in late April reported that preparations for the parade continues, "while some changes there".
According to Lukashenko, the parade expressed a desire to visit some of the Russian deputies and senators. ""We welcome this. Let them come. If you need to allocate for this purpose means of communication, we will provide. Our airport is open. Think the Russian leadership will agree on the flights who wish to visit us," concluded the President.
On the eve it became known that Lukashenko himself still didn't test for the coronavirus. As noted by his press Secretary Natalia Aysmonte, there is no need, it feels good.
According to official data of the Belarusian authorities, the number of infected with the coronavirus in the country on may 3 – 15 thousand 828. Died since the beginning of the pandemic to 97 people. In recent days, the number of cases grows, on average, 800-900 per day. The world health organization has repeatedly called on Belarus to impose strict quarantine.