In Beijing introduced the most expensive SUV in history, and he looks no less intimidating than its value in dollars — almost $ 2 million.
Externally, the car is amazing: it has an angular design in black Matt colour, which recalls not the Batmobile, not the Stealth bomber.
Each model Karlmann King will be made under the individual order, and the whole project expects to produce only ten cars. Custom even have the option to "bulletproof" — in this case, to the standard segment of the body carbon fibre and steel, it adds an extra layer — which, incidentally, increases the weight of the vehicle from 4.5 to 6 tons.
The interior does not quite match the appearance — the finish is more reminiscent of the lobby of an expensive hotel than a car, and include, among other things, has a Sony Playstation and satellite TV.
Assembled a team of engineers from Europe — the company did not disclose the name of the manufacturer. The project site, which, apparently, designed for people, offering only two languages: English and Arabic.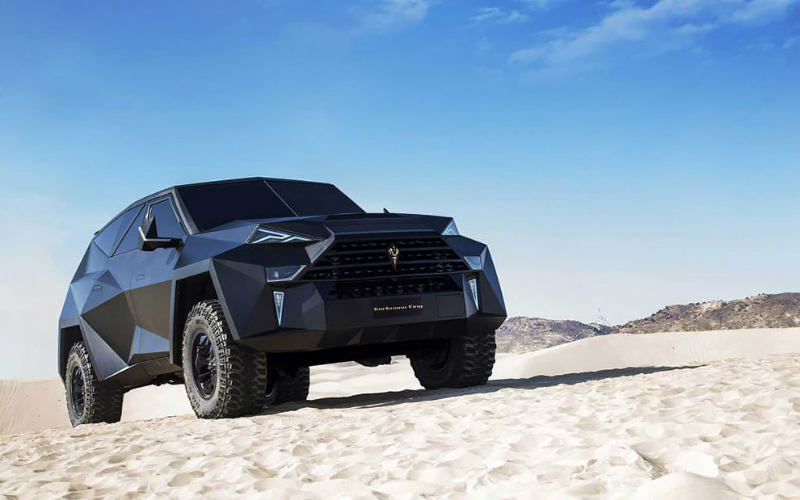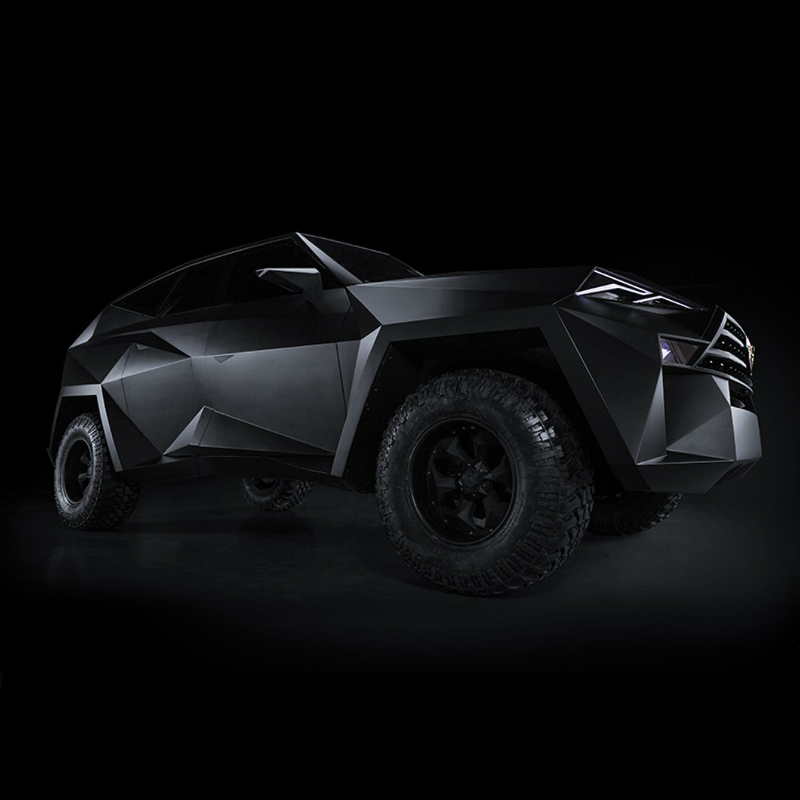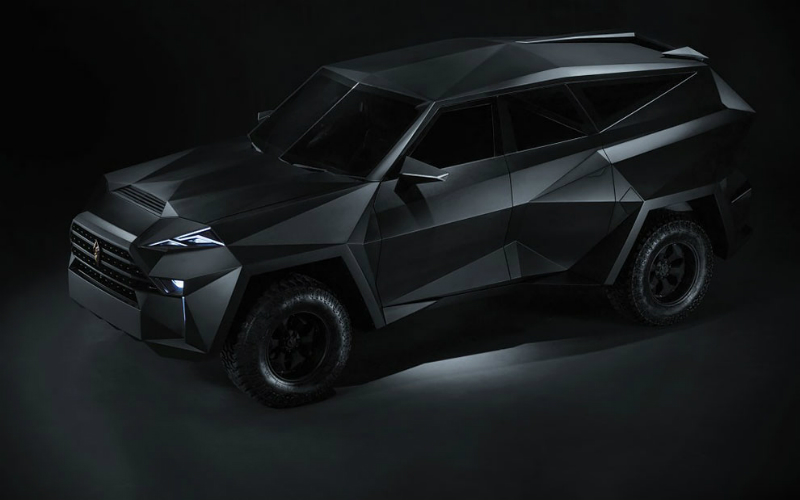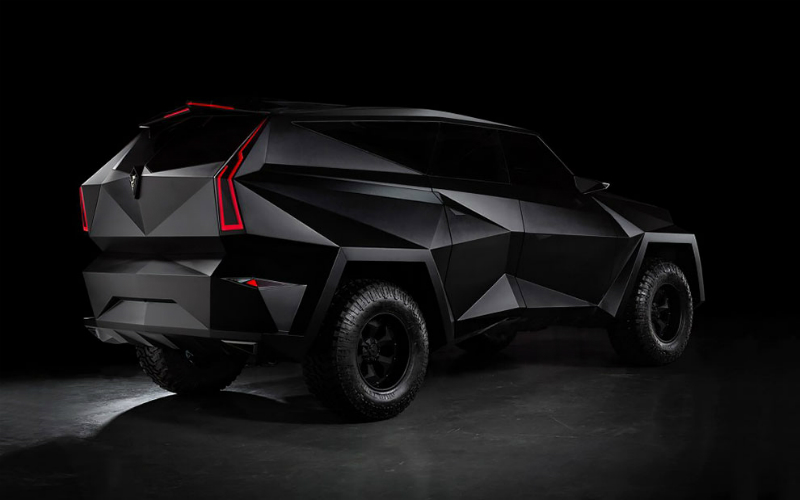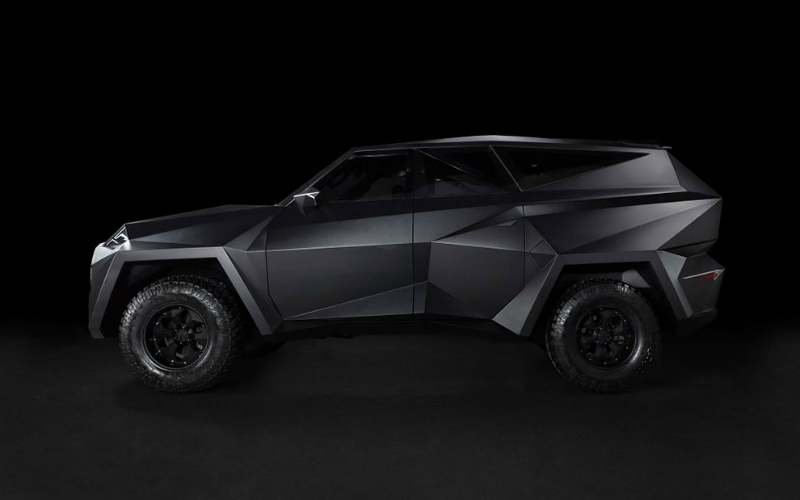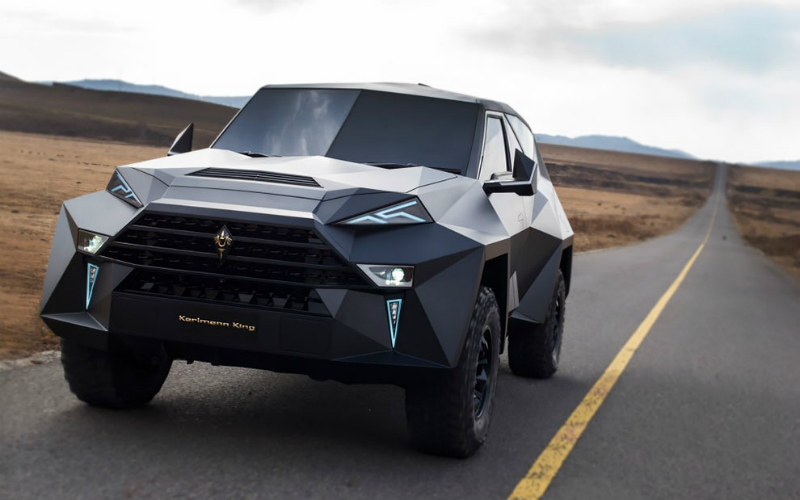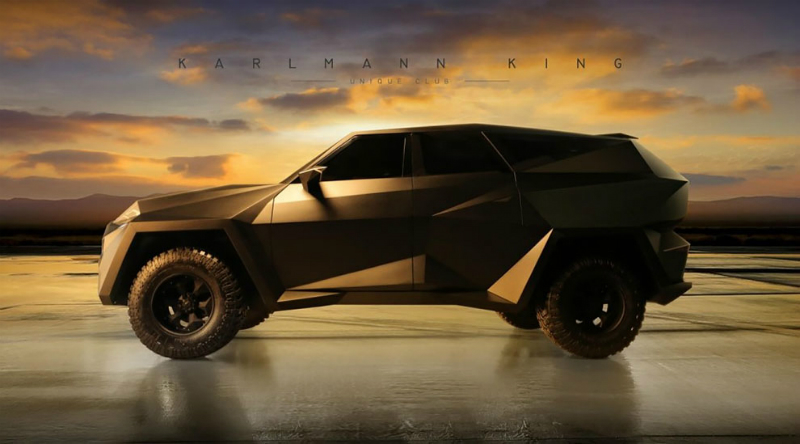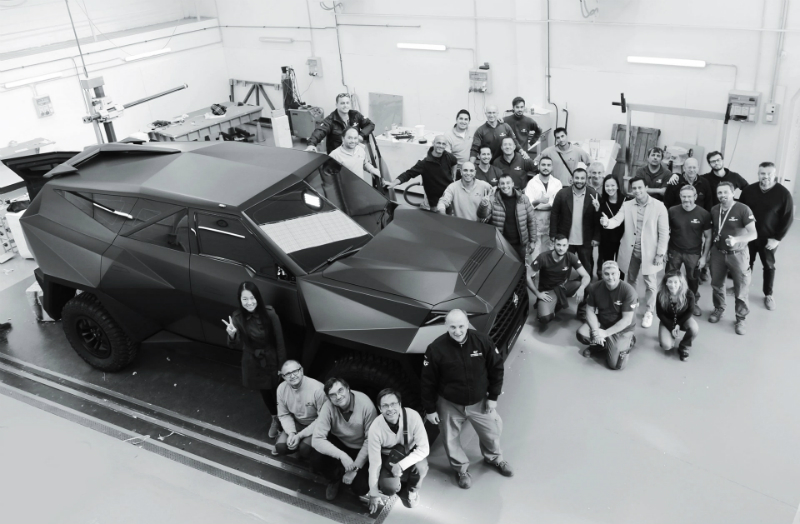 The team of engineers behind the most expensive SUV in history
But looks like King Karlmann inside in several variations