World
The Turkish authorities will relax the quarantine on may 11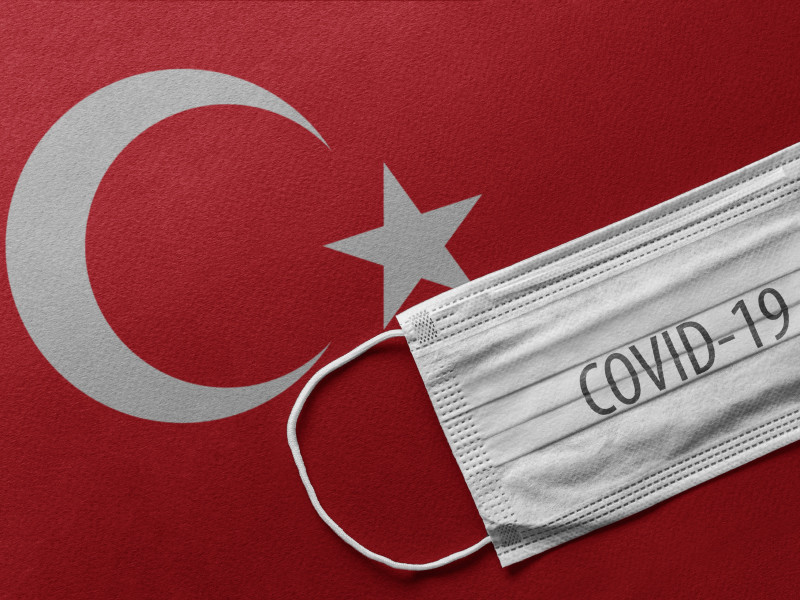 Turkish President Recep Tayyip Erdogan on may 4 announced the first steps to easing of the quarantine, which was imposed because of the pandemic coronavirus Covid-19. It is expected that the quarantine will begin to soften from may 11.
"May 11 will work hairdressers, shopping centres and beauty salons. Sunday [may 10] for a walk can get out of persons aged over 65 during the period 11:00 to 15:00. Children under the age of 14 will be able to go out on may 13 from 11:00 to 15:00. People aged from 15 to 20 years will have the opportunity to go outside during the same hours on may 15," – quoted Erdogan TASS.
It is also reported that the Turkish authorities have decided to lift the ban on the entry and exit of a number of Turkish provinces of Antalya, Aydin, Malatya, Mersin, Muğla, Hatay and Erzurum. At the same time, Erdogan stressed that if citizens fail to comply with the requirements of the relaxed quarantine, the authorities will again tighten it.
The first measures to combat the spread of coronavirus in Turkey was accepted in early April. Then the country imposed a curfew for persons under 20 and over 65 years and also banned entry and exit in 31 provinces, including Ankara, Istanbul and Antalya. From the 10 of April in Turkey every weekend I introduced a two-day curfew for all residents.
Last week it was reported that Turkish hoteliers will refuse a buffet to ensure epidemiological safety, when the hotel resumes operation. It is assumed that instead of the buffet comes from a set menu. Also the number of loungers on the beaches will be halved to ensure the distance between the vacationers.
According to the latest data, in Turkey there have been over 126 thousand cases of infection with coronavirus – according to this indicator the country occupies the 8th place in the world, behind the USA, Spain, Italy, UK, France, Germany and Russia. From the coronavirus in Turkey died 3, 4 thousand people, and recovered more of 63.1 thousand people.