Science
Became aware of the infection of coronavirus, another top Manager of the Russian space Agency
Deputy Director General State space scientific production center (Khrunichev) them. Khrunichev Igor Panin sick COVID-19 and is undergoing treatment in one of clinics situated near Moscow.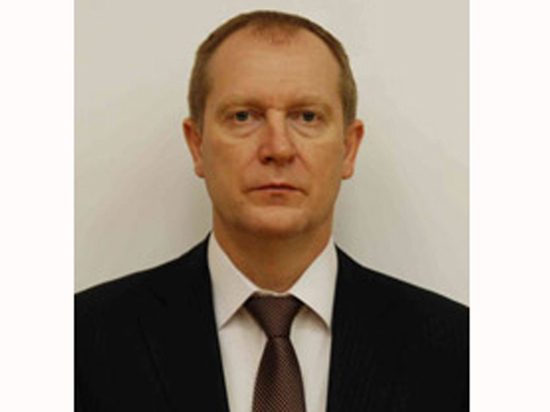 57-year-old Panin, for more than 30 years gave space engine, is also the head of the Royal Bureau of Chemical engineering them. A. M. Isayev, a branch of the Metropolitan GKNPTs im. Khrunichev. His company participates in the international space project "ExoMars", the Russian lunar programs and many other projects.
Like all the leaders of the Russian space Agency, recently Panin is tested on COVID-19. This, in particular, has become necessary because of the one case in KB, where not so long ago, the coronavirus has infected and ill with one of the designers.
As it became known "MK", the precautions were not superfluous. If the first test passed by the Director of the KB Khimmash, was negative, the second, the result of which became known this Monday, may 4, showed a positive result.
The last time the head went in Moscow, the Russian space Agency. The vehicle driven by himself – his 65-year-old driver, as well as all other staff members who have reached this age limit, were transferred to the regime of self-isolation in the beginning of April.
Panin was forced to communicate personally with the designers of the enterprise (such is the specificity of the field of engine – does not allow to completely avoid personal contact).
Now all deputies and other employees, who recently spoke Igor Gennadievich, tested and sent to the isolation. The company disinfected.
The Director himself feels good, the disease, fortunately, is he in the form of light.