World
Germany issued a warrant for the arrest of the hacker of the GRU, who is accused of cyber attacks on the Bundestag and interference in American elections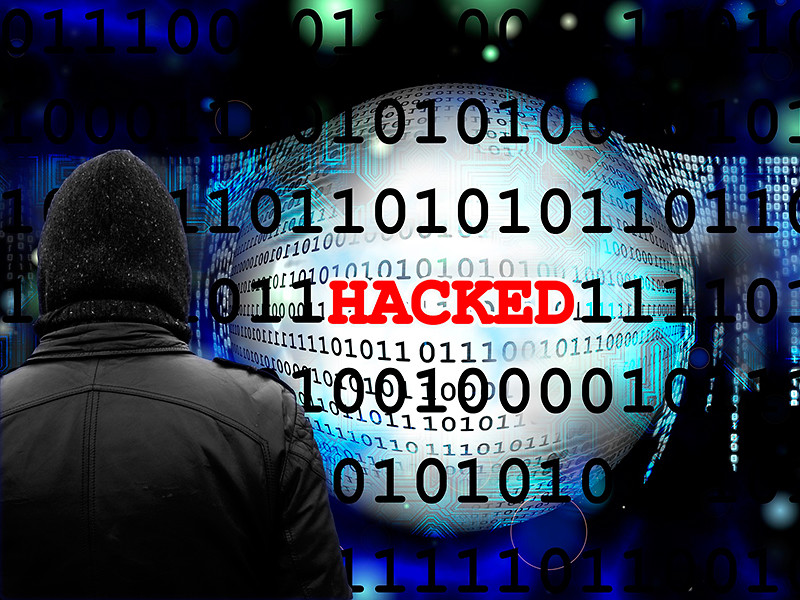 Federal German prosecutors issued a warrant for the arrest of the Russian hacker's from the GRU Dmitry Badin, the suspect in the cyber attack on German Parliament in 2015, according to the newspaper Sueddeutsche Zeitung.
April 30, 2015 several members of the Bundestag received in the mail a phishing email, which included the conflict between Russia and Ukraine. The link inside led to a fake website of the UN, and in contact with the site on a computer stealthily installed malware. The attack ended on 20 may, by this time the hackers managed to download at least 16 gigabytes of data. The degree of privacy is not specified. Hacker attack was so severe that the computer system of the Bundestag had to unplug for a few days in the interests of security, reminiscent of the DW.
Prosecutors claim that one of the organizers of the breaking of the German Parliament was a hacker Dmitry badin – 29-year-old native of Kursk, working in one of the units of the GRU and the accused, in particular, of meddling in the election campaign of 2016 in the United States. At the same time, as pointed out by Spiegel, detention Badin, which presumably is in Russia, it seems unlikely.
Badin and six of his alleged colleagues accused of attacks on e-mail, Hillary Clinton and the democratic party during the presidential campaign in the United States in 2016. In addition, the U.S. justice Department has accused Badin to hacking attempts WADA, FIFA, the court of arbitration for Sport and other sports organisations in retaliation for the accusations about the use of doping Russian athletes. According to the US, badin was the coordinator of the hackers.