Science
Chinese scientists have discovered COVID-19 in the male seed
In China, doctors discovered the coronavirus in the seed of infected men. A study published in the journal JAMA Network Open.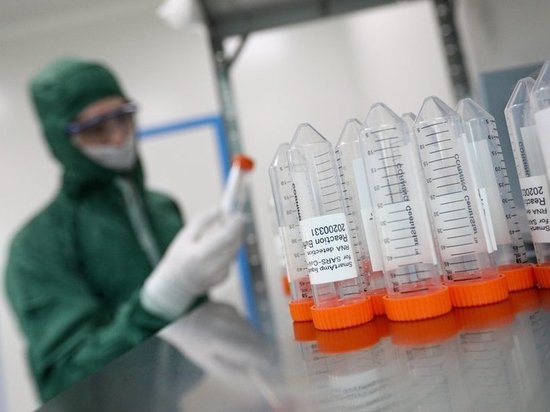 As specified, images were taken from 38 patients who are undergoing treatment in the hospital of Shangqiu city. The virus was found in semen of six people (15.8% of the entire group), and four of them were in the "acute stage of infection."
Experts explain that this does not mean that the coronavirus can be transmitted sexually. "The Chinese made the interesting discovery, however, it is necessary to prove that the seed is a virus and not related to the products" – said the newspaper New York Times the American Microbiology Professor Stanley Perlman. In his opinion, in this case we can talk about fragments of RNA, which is the virus.