World
In France, during the day noticed a decline in the number of hospitalized with coronavirus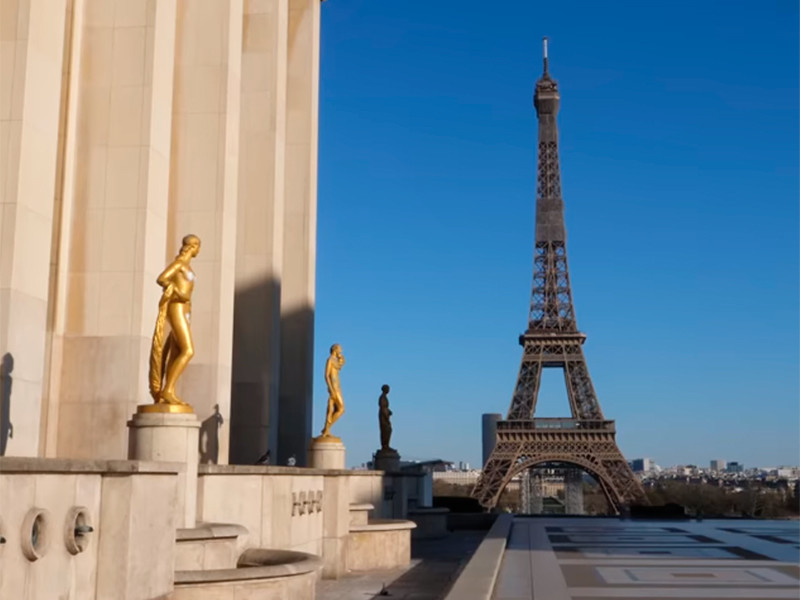 For the last day in France among the infected with the coronavirus had died 330 people since the beginning of the epidemic there were 25 531 fatal. These figures were announced on Tuesday the General Directorate of the Ministry of health of France, reports "Interfax".
The country's hospitals are 24775 patients with COVID-19, is on 773 less than a day ago.
In intensive care units are severely ill 3430, at 266 fewer than the day before.
During the epidemic hospital was discharged 52736 cure patients.
The total number of newly infected COVID-19 has now reached 132967 cases.
On Tuesday, the President of France Emmanuel macron in an interview with French television channels in anticipation of the expected commencement of 11 may exit from the isolation mode of the pandemic COVID-19, announced a new phase in the fight against coronavirus.
"We had to make a decision about this unprecedented isolation. Now open a new phase in which we must continue the fight against the epidemic, saving the life of a free nation," said macron, called for collective responsibility of the Executive, elected representatives, business leaders and citizens..
"We have to be very careful because you don't want to go back, (…) we should strive to resist using the limiting action of the collective intelligence and sense of responsibility," explained the French President.