Science
Scientists explained the severe cases COVID-19 young
An international group of researchers has explained why some patients are suffering from the new coronavirus infection without symptoms, while others get into the hospital with severe viral pneumonia. From the point of view of scientists, it's all in the mutations that affect the human immune system, says Science Alert.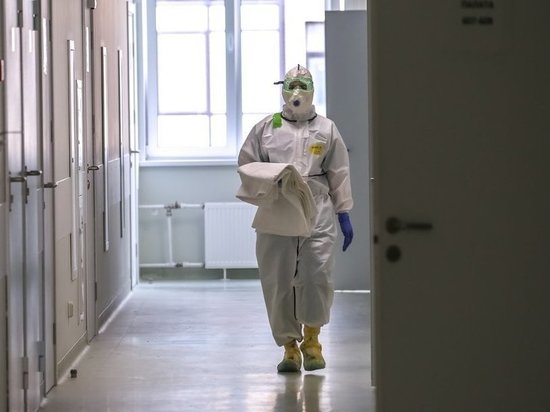 As experts noted, approximately 5% of those infected worldwide are patients younger than fifty years without any serious health problems. Experts have suggested that these people have a mutation that did not manifest itself until the infection SARS-CoV-2. It is known that genetic differences determine the degree of vulnerability for a number of infectious diseases, including influenza or a viral encephalitis. However, all kinds of genetic variation can make the immune system more resistant to contamination by microorganisms.
To determine which mutations are responsible for susceptibility to SARS-CoV-2, the researchers launched the project COVID-19 Host Genetics, which involved one hundred and fifty medical centers from around the world and at least 10,000 volunteers. It is expected that the first fruits of the work will be received by the summer and, as expected, it should help to develop new therapies. Since there are a large number of drugs targeted at certain DNA sites, it will be possible to use the existing tools with the aim of modifying genes.
The process of drug discovery may be complicated by the fact that mutations will be in genes for which there is no corresponding drug. In addition, the gene may be important for the functioning of the human body, and the interruption will result in adverse effects, warn scientists.