Science
Scientists have proved the relationship of alcohol and cancer
Japanese scientists have proved that the relationship of certain genetic mutations with alcohol increases the risk of developing stomach cancer, writes Science Advances.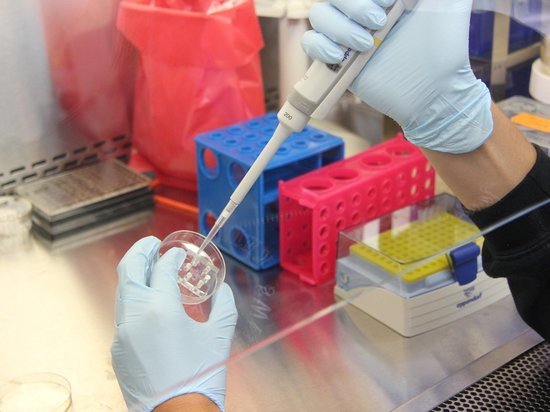 It is reported that the scientific work was based on a study of 513 patients with cancer of the stomach, and also the analysis of 243 tissue samples provided by the volunteers for genome sequencing. The researchers had access to genetic data 288 people from medical databases.
As a result, the experts came to the conclusion that the development of malignancies is associated with a mutation in the gene ALDH2, which encodes a liver enzyme — an aldehyde dehydrogenase which helps to metabolize alcohol. It is emphasized that patients with this mutation, on average, did not consume alcoholic drinks, which demonstrates a high level of risk of developing cancer even with moderate alcohol consumption. Specific relationship, to a greater extent, was observed in Asians.
Trend was also found living in Asia, patients with mutations in the gene CDH1, which is responsible for intercellular contacts.