World
In the United States took video of the bear that was resting at the entrance to the Mall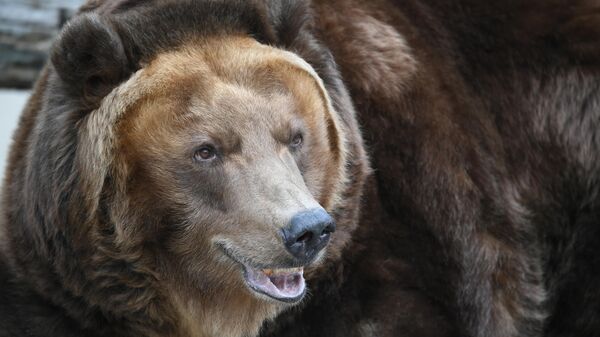 In the US, in Minnesota took video of the bear that was resting at the entrance to the Mall, reports UPI.
Ryan Carlson, a security guard at the Mall, closed because of the pandemic, make a video and pictures of bear, located at the entrance.
He said that he saw an animal, when patrolling by car in the territory in the area of three o'clock in the morning. The predator was lying near the door to the diner, which now deliver food to customers home.
Carlson shared staff with the Director of shopping center Katie KAZ, which placed them in the social network.