Science
Archaeologists have discovered the oldest European beer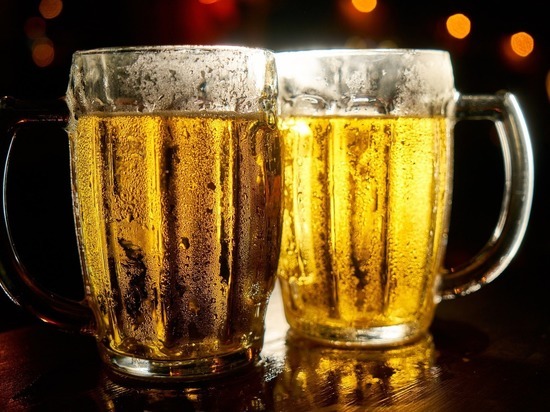 Austrian scientists have found evidence of beer production on the territory of modern Germany and Switzerland in the Neolithic age (about 6 thousand years ago).
According to "Popular mechanics", archaeologists from the Austrian Academy of Sciences have developed a new method that allowed to identify traces of malt in the ancient archaeological finds, which previously was only possible in dry desert climates.
Specialists were subjected to carbonization Semenya sprouted barley, then compare your samples with samples from Egypt and Israel, which had previously found traces of ancient malt. Scientists identified a similar thinning of the walls of the aleurone cells.
So, found two grains on Neolithic sites from lake Constance in Germany, as well as lake Zurich in Switzerland. Experts note that, in all probability, they were the remnants of the most ancient European beer that was made in the 4th Millennium BC.