Science
In Rospotrebnadzor explained how the coronavirus is different from the flu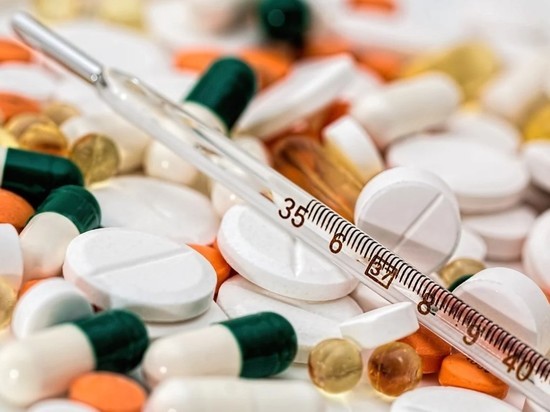 The head of the Department of clinical research, Central research Institute of epidemiology of Rospotrebnadzor explained the differences between coronavirus COVID-19 from the flu.
According to Tatiana are grateful to the rosary, both of these viruses belong to acute respiratory infections, but flu mostly attacks the upper respiratory tract, coronavirus – light. In this regard, the latter a longer incubation period and duration of the disease. Also, when coronavirus higher the risk of abrupt changes in the patients.
"Deteriorating very sharply in the transition of virus from the upper respiratory tract at the bottom," said the doctor to the TV channel "360".