World
In the nuclear missile forces of the USA have changed the mode on duty because of COVID-19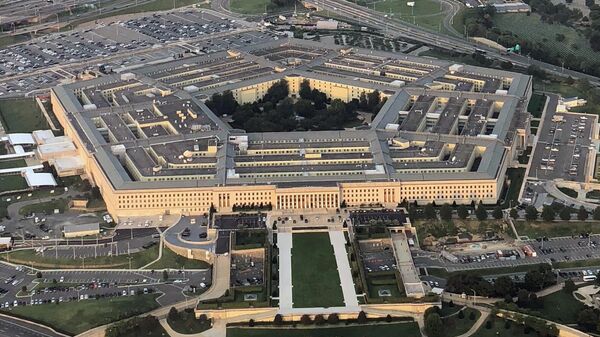 Military missile units of the Armed forces of the United States with nuclear Intercontinental ballistic missiles (ICBMs) were transferred to a new duty regime for coronavirus, said in a statement on the website of global strike command U.S. air force.
"Normally, operators of the missiles are on duty calculations on two people at the point of launch control of the missiles within 24 hours, in accordance with the measures to reduce the impact COVID-19 shifts, the Bank has been increased to two weeks, followed by a long period of isolation before returning to the area-based missiles," – said in the message.
It is noted that the mission of missile troops, which are armed with nuclear Intercontinental ballistic missiles must continue, in all circumstances, including in situation of a pandemic.
As stated on the website of the Ministry of defense of the United States, are in the permanent readiness of 400 Minuteman III ICBMs. Serve them about 10 thousand troops. Missiles located at five bases in the States of Wyoming, Montana, Colorado, Nebraska and North Dakota.
Recent data on the situation of COVID-19 in Russia and the world presented on the portal stopmanager.of the Russian Federation.