World
Paris Orly airport can open on June 26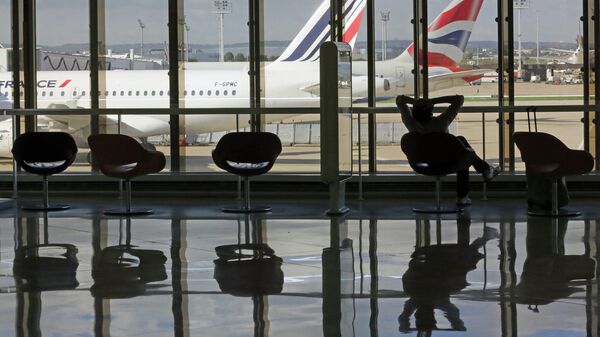 The Secretary of state at the Ministry of transport, Jean-Baptiste Djebbari said that Paris Orly airport may open at the end of June when the situation will improve in health.
Previously, the newspaper Echos reported that Orly, which is closed from 31 March, may not open until the fall due to the effects of coronavirus.
"We should be able to open Orly 26th June… If the situation in the health sector will be good or will begin to improve," said Jabbari on radio RTL.
He noted that airline operators should provide "reliable" program of flights. Thus, according to him, while no one can say when the flights will resume and people will be able to start booking tickets.
Relevant data on the situation of COVID-19 in Russia and the world presented on the portal stopmanager.of the Russian Federation.