Science
Scientists have identified the mutation that made the more infectious coronavirus
A group of American scientists from the National laboratory of Los Alamos in the USA, with the participation of colleagues from Duke University and the British University of Sheffield in the study came to the conclusion that the coronavirus has now become more infectious due to occurred mutations.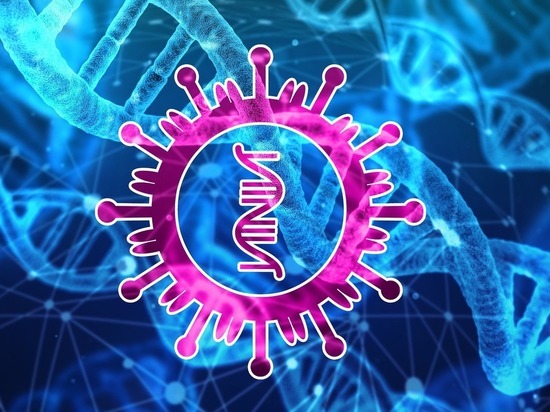 Experts have analyzed thousands of sequences of the genome of the coronavirus and found a total of 14 mutations. One of them barely affected protein. Now, the coronavirus is easier to adhere to the cells of a host organism.
The article provides evidence that one patient with coronavirus infects on average 2.4 people. While for normal flu, this number is 1.28, for the epidemic of "Spanish flu" is 1.8.
Virus with a new mutation became predominant in Europe and North America in April. Researchers believe that the mutation allows the efficient coronavirus neutralizing antibodies, inhibiting the immune response.
The ability of coronavirus to mutate can potentially reduce the effectiveness of vaccines now being developed. Scientists say that if the pandemic doesn't subside in the summer, then the vaccine can be useless.