Science
Found a new way to be infected with the coronavirus
Scientists of the Medical school of Johns Hopkins University stated that coronavirus infection COVID-19 can be transmitted through tears. This is stated in their article, published in scientific medical portal MedRxiv.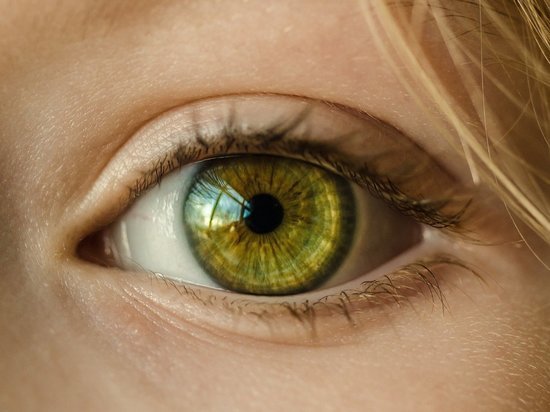 American experts have found that in the cells of the surface of the eyeball there are two proteins that contribute to replication of coronavirus, i.e. its spread. Protein ACE-2 acts as an entry point for the virus, and TMPRSS2 enzyme helps the virus to enter the body after the protein of the coronavirus will contact with ACE-2.
Scientists have also found that the cells of the surface of the eye can not only be infected with SARS-CoV-2, but virus be a kind of tank.
"Infection of cells of the ocular surface can lead to the fact that the eye becomes a carrier of the virus and the lacrimal fluid containing the virus particles, becomes an important mechanism of transmission to others," – said in the article.
The coronavirus can remain viable and, therefore, dangerous not only on the eyes, but the hair is noted by the doctor of medical Sciences and virologist Anatoly Altstein. According to him, the hair on the coronavirus may live for up to three days, so do not neglect headwear.