Science
Called popular foods that cause bowel problems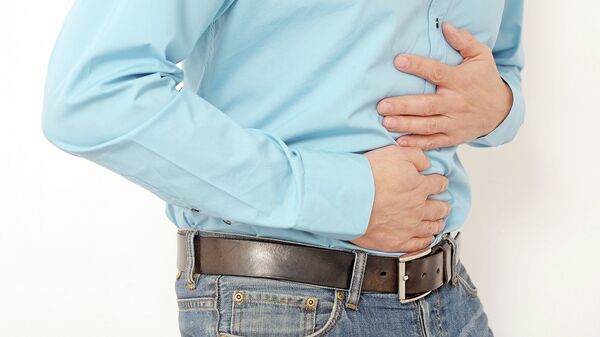 Scientists from the University of Georgia in the United States named foods that cause inflammation of the intestines. A study published in the journal PLOS One.
Experts analyzed the results of annual U.S. National surveys of health status and came to the conclusion that people who regularly consume cheese, biscuits, fries and also soda and energy drinks more often suffer from inflammation of the intestine.
In addition, these products can lead to the development of colitis and Crohn's disease, the study said.
For the prevention of diseases of the gastrointestinal tract, scientists are advised to eat fruits and vegetables, and dishes of unpolished cereals and whole wheat flour.