Meerkats are incredibly cute and friendly animals. In South Africa, these mammals even kept at home: they are perfect to protect homes from snakes and rodents. Australia is a very rich dangerous creatures of the continent, and home meerkat in the economy not interfere. Perhaps that was the thinking 23-year-old Jesse Roy hooker (Jesse Roy Hooker) taking home from the zoo outlandish for the fifth continent animal.
Autumn in the zoo in the Australian city of Perth was a joyful event. Family of African meerkats replenished kid by the name Salama. Meerkats rarely indulge people with cubs in captivity, so it was decided to hold a conference and officially present the Salam of the public, when the baby will be 4 weeks.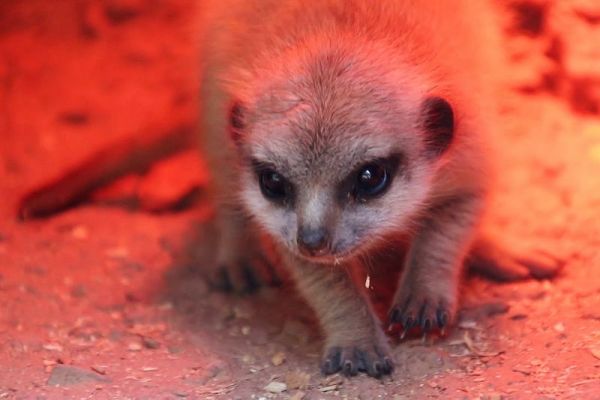 But the administration's plans suddenly broke the hero of the occasion — the young cub meerkat just disappeared from its enclosure. The staff of the zoo decided that the animal was carried away by a bird of prey and was preparing to accept the trouble came when Salam returned home safe and sound… and the police.
Lovely animal was discovered in the course of investigative activities in the house of Jesse Roy hooker. Young man first time in life got to the zoo, and a cute animal made on him and his girlfriend a lasting impression. When Salama ran up to the edge of the cage to meet visitors and Jesse just took the animal and put in your backpack.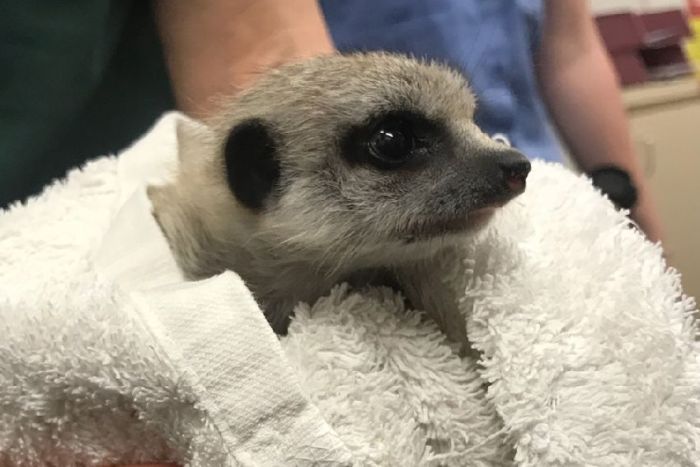 Baby Salam at the Australian
Hooker brought home and the meerkat has identified among its other numerous Pets. The guy is a great lover of animals: at his home living in peace and harmony 4 dogs and a cat. It's hard to say how he felt the kidnapped baby in a new place, most likely he never managed to settle into the house of the hooker.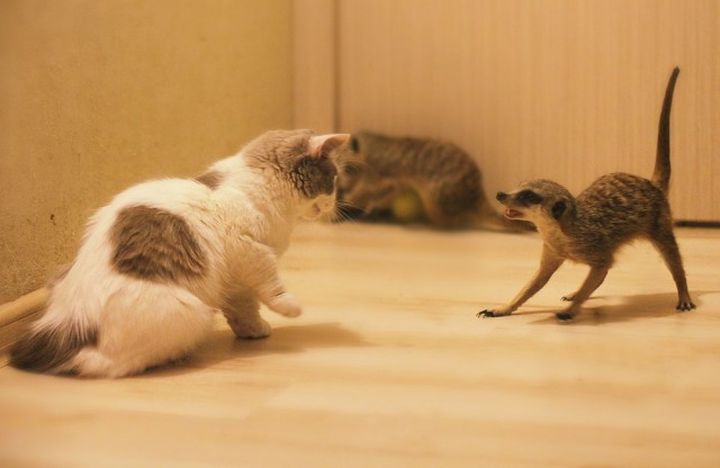 Just a few days after the abduction at the door of the Australian knocked the representatives of the law, and Jesse, along with his production went to the police station for questioning.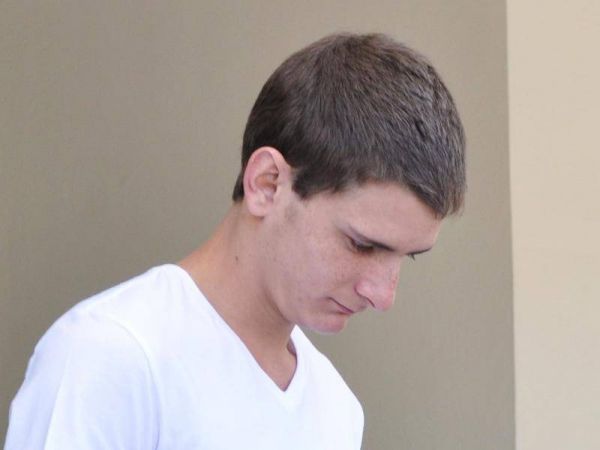 Sad animal lover Jesse Roy hooker after arrest by police
The guy immediately confessed to the theft. In his defense, he could only say that it deeply touched a cute animal, and he could not resist the abduction.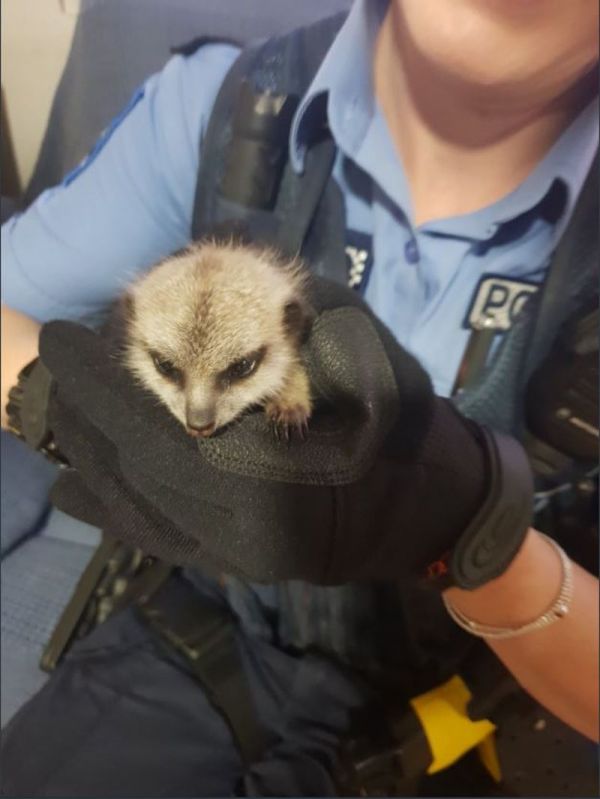 Hungry and tired but unharmed Salama returned to her parents in the cage. The specialists of the zoo was some doubt as to whether the loss back to the family, but everything went without complications.
The kidnapper meerkat got on the dock and now have to pay a substantial penalty in 4 thousand Australian dollars (195 thousand Russian rubles).