Science
In Roscosmos told the details of the emergency with the block "Frigate-SB" in orbit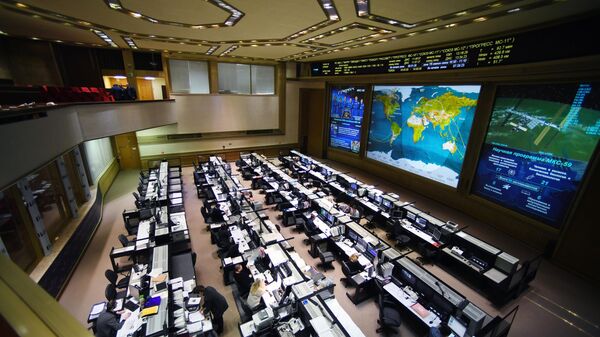 Research Institute of Roscosmos TsNIIMash, which includes the mission control Center analyzes the information about the explosion of the Russian upper stage "Fregat-SB", told RIA Novosti in the Corporation.
"The destruction took place on 8 may 2020, between 08:00-09:00 MSK (standard Moscow time. — Approx. ed.) over the area of the Indian ocean", said Roscosmos.
At the time of emergency tanks of the upper stage were in an elliptical orbit with a maximum altitude of 3606 kilometers and the minimum is 422 km. Now experts specify the number of discovered fragments of the device and the parameters of their orbits.
Informed about the destruction of "Fregat-SB" announced the U.S. military. According to them, this resulted in 65 of the wreckage. Russian automated system warning of dangerous situations in near-earth space confirmed the explosion of tanks of the upper stage "Fregat-SB" used in July 2011 with the launch of the astrophysical Observatory "Spektr-R".