World
The Belarusian opposition has decided to refuse participation in presidential election campaign
Photo: Anatole Namoc / youtube.com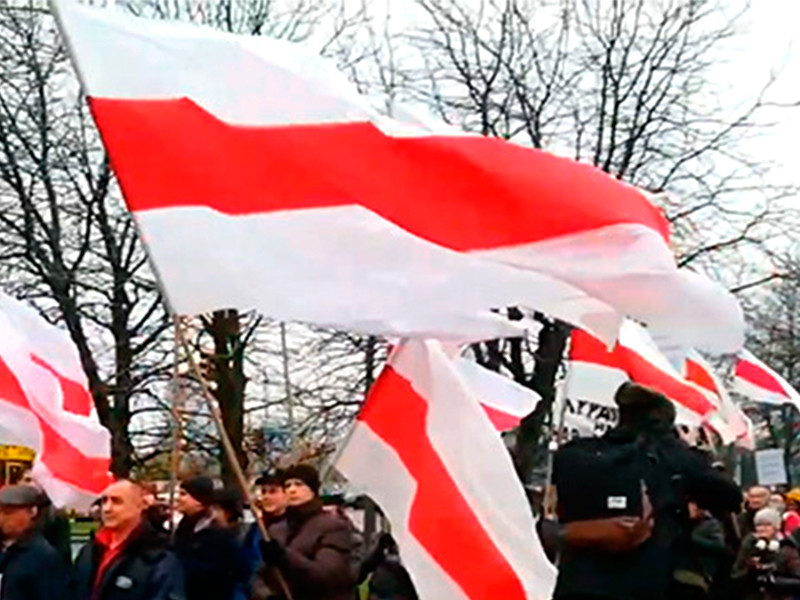 The leaders of the five leading opposition structures in Belarus, which earlier agreed to nominate a single presidential candidate, decided to withdraw from the primaries to select a single candidate for the election and have declared their nonparticipation in the election campaign, "Interfax".
"We declare that the Declaration and conduct of elections in the midst of an epidemic of coronavirus is unacceptable and a crime… we Believe that full participation in the electoral campaign under these conditions is impossible," – said the headquarters of the Belarusian opposition to hold primaries.
In the circumstances, "it is impossible to implement all laid in the primaries (people vote) procedures to determine a single candidate," said the opposition.
Presidential elections in Belarus will be held on August 9, the decision was taken at an extraordinary meeting of the chamber of representatives of the National Assembly on may 8.
On Sunday, the Ministry said that in Belarus for the last day identified coronavirus 921 person, the total number of confirmed cases of infection COVID-19 in the country increased to 22 973.