Science
The virologist called period of the emergence of truly effective medications from COVID-19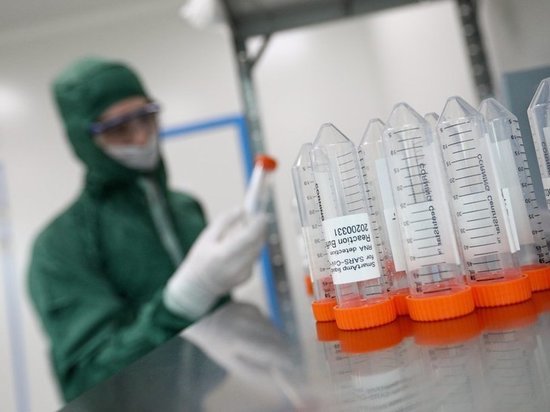 According to the head of the laboratory of genomic engineering MIPT Paul Volchkova, this fall, scientists can create a real and effective remedy against coronavirus.
He said that we are talking about the drug that is developed by scientists from Regeneron Pharmaceuticals. This drug helps the immune system to fight the disease by artificial adding of antibodies.
He explained that the antibodies they receive from recover from COVID-19, can be completely different in effectiveness. However, Regeneron Pharmaceuticals has selected the best antibody and cloned it.
"With this drug we can reduce the time for the unfolding immune response. Scientists promise to carry out clinical trials in June, in the autumn, the drug must enroll in a medical institution", — said Kazakov, his words leads RIA Novosti.