Science
The expert has called the possible cause of PE with block "Frigate-SB" in orbit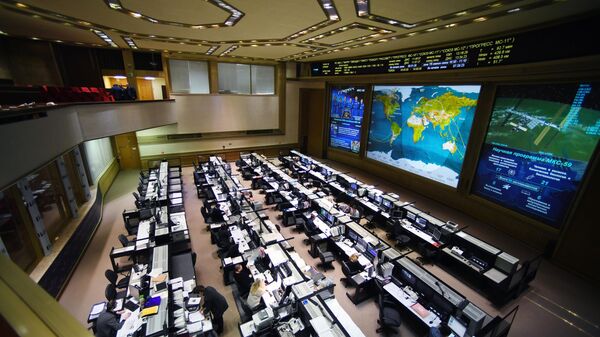 Expert in space technology Igor Lisov called the destruction of tanks of the upper stage "Fregat-SB" in orbit is not uncommon.
According to him, such incidents occur with both Russian and American objects.
"Usually, all these steps when you stop, and complete removal of the device lead to a burial orbit," explained Lisov in comments to "Moskovskii Komsomolets".
In this orbit happens passivation, that is, drain the excess of fuel components and disconnecting the battery. If this procedure is not completed or carried out partially, the risk of spontaneous fracture, the expert added.
Informed about the destruction of "Fregat-SB" announced the U.S. military. According to them, this resulted in 65 of the wreckage. Russian automated system warning of dangerous situations in near-earth space confirmed the explosion of tanks of the upper stage "Fregat-SB" used in July 2011 with the launch of the astrophysical Observatory "Spektr-R".