World
In Mexico, the number of cases COVID-19 exceeded 38 thousand people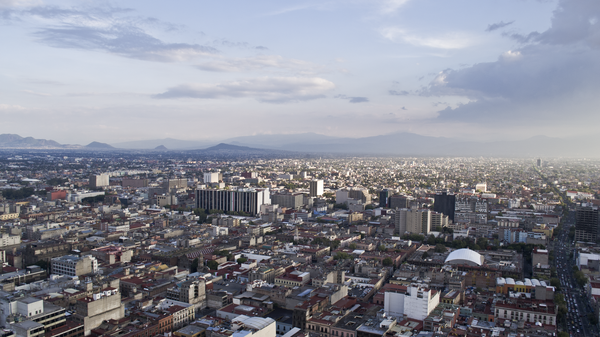 The total number of cases of infection with the novel coronavirus had reached in Mexico 324 38, died on 3 926 people with a confirmed diagnosis, said during a regular press conference, the Director of epidemiology, Ministry of health of Mexico Jose Luis Alamia.
"The number of cases identified from February 27, is today 38 324, however, are active a quarter of them," he said.
According to the health Ministry, the last day the total number of cases of infection of SARS-CoV-2 increased in 1997, the number of active cases with symptoms manifested in the last 14 days is 8817 (+529).
The number of deaths COVID reached 3926 (+353 per day), and another 277 dead suspect coronavirus. Authorities are studying 22 980 suspected of virus, the total number of patients – 142 204 (+7 088).
Country, according to estimates of the Ministry of health, is at the peak of the epidemic of the coronavirus, quarantine measures will be in effect until may 30, with the gradual lifting in the least affected regions since may 18. The order of abolition of the sanitary restrictions will be announced on Wednesday, may 13.
World health organization March 11 announced the outbreak of a new coronavirus infection COVID-19 pandemic. According to the latest who data, there have been recorded more than 4 million infections, over 283 thousand people died.
Recent data on the situation of COVID-19 in Russia and the world presented on the portal stopmanager.of the Russian Federation.