World
Tunisia has not registered new cases COVID-19 over the past three days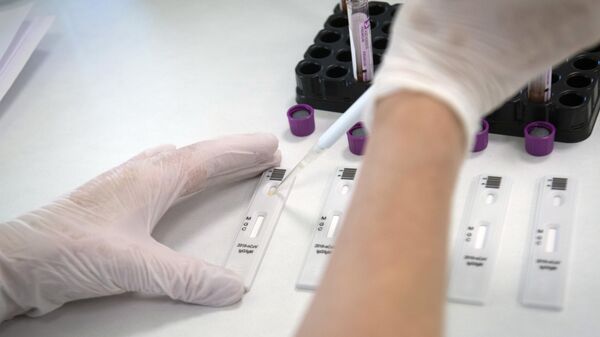 The Ministry of health of Tunisia presented statistics which show that over the past three days, the country has not registered any new case of infection COVID-19.
"Do not registered any new case of infection for three days in a row," – said in a statement published on the Ministry's Facebook.
According to the evening of Tuesday, the total number of confirmed cases of infection since may 10 has not changed and is 1032, 740 of them – the cases full recovery of the patients, said the Agency. Of the 247 patients with a confirmed diagnosis in hospital care need only five people.
Since may 8, the country has also not been any new case of death. Since the beginning of the epidemic in Tunisia died 45 people.
In the framework of the fight against coronavirus in Tunisia, a quarantine was imposed, for its observance was watched by the army using helicopters. On may 4, authorities began the gradual abolition of restrictive measures – partially resumed the work of government agencies, food industry, construction and services, the operation of which was suspended due to a pandemic of a novel coronavirus. As of 11 may gradually open small and medium-sized enterprises, including trade, with the exception of major shopping centers. It is expected that from may 24 to resume work, cultural, sports, tourism and entertainment facilities including restaurants, cafes and markets.
Recent data on the situation of COVID-19 in Russia and the world presented on the portal stopmanager.of the Russian Federation.