World
In the Brazilian state of Piaui has temporarily introduced the "dry law" because of the coronavirus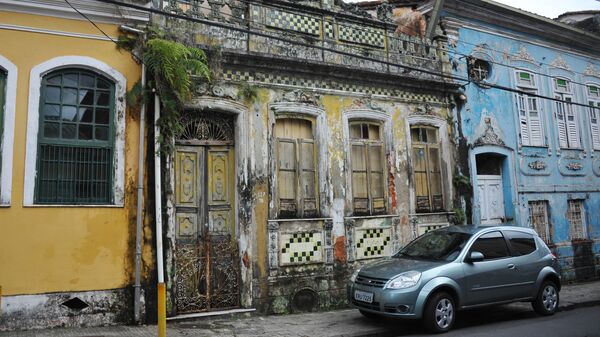 The authorities of the Brazilian state of piauí to the North of the country decided to temporarily suspend the sale of alcohol to prevent further spread of the coronavirus in the country, said the state Governor Wellington Dias.
"From Friday 15 may to Sunday 17 may will be prohibited sale of alcoholic beverages and the movement of intercity transportation," said Diaz on Twitter.
He noted that the reason for the introduction of these measures was the low level of isolation in the state. It is assumed that because of the temporary "dry law" the citizens will have more motivation to stay at home that will help reduce the threat of infection.
According to recent reports in Brazil revealed 177 589 cases of coronavirus, died 12 400 people. In the state of Piaui coronavirus has infected 1 612 people, the number of deaths is 57.
World health organization March 11 announced the outbreak of a new coronavirus infection COVID-19 pandemic. According to the latest who data, there have been recorded more than 4.1 million cases of infection, more than 287 thousand people died.
Recent data on the situation of COVID-19 in Russia and the world presented on the portal stopmanager.of the Russian Federation.