World
The US accused the Chinese in trying to steal information about the vaccine COVID-19
ALL PHOTOS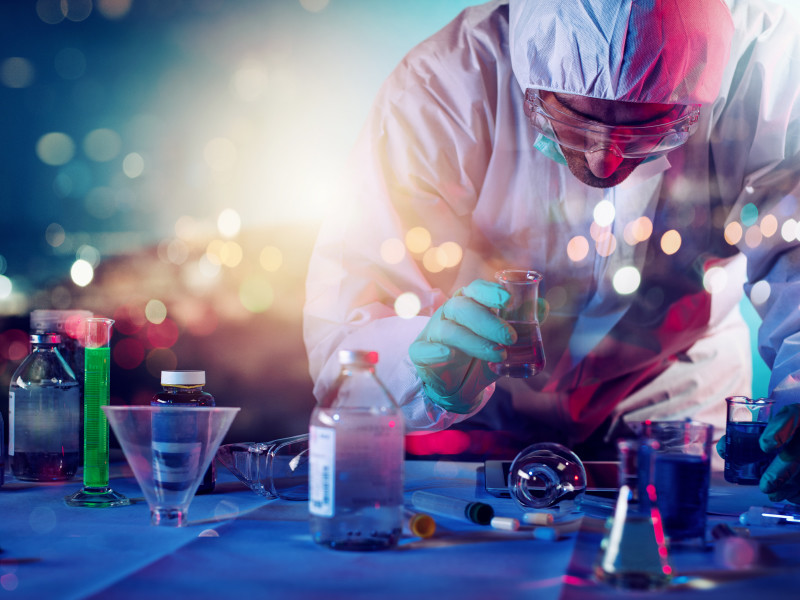 FBI and Department of homeland security intend to publicly warn that hackers from China trying to access information on the American development of a vaccine against coronavirus COVID-19, the newspaper the New York Times. The publication notes that this is another attack on the US authorities against China about the coronavirus.
Warning of "unconventional leaders", as he calls the administration of the tramp students and scholars, designed to steal information from private and public laboratories, is expected to unveil in the coming days, stated in this article.
In the draft version of the document, which is going to publish the US government, submitted that the relevant authorities of the PRC hackers seek to illegally obtain access to "valuable intellectual property and health information. We are talking about vaccines, methods of treatment and tests."
According to Washington, the hacker's goal is both public institutions and private American laboratory.
A direct indictment of Chinese hackers, acting on the orders of the Chinese government, is part of a wider containment strategy, which involves the U.S. cyber command and the national security Agency.
Earlier this month, U.S. President Donald trump has openly accused Beijing attempts of misinformation of the world community about the epidemic of coronavirus, with a distribution center which became the Chinese city of Wuhan.
Last week, the US state Department said: the Chinese government organized a campaign with social networks whose purpose is the dissemination of false information about the coronavirus.