Science
Scientists explain loss of smell with COVID-19
Researchers from the United States explained the loss of smell on the part of the infected COVID-19 patients. The scientific results published in the journal ACS Chemical Neuroscience.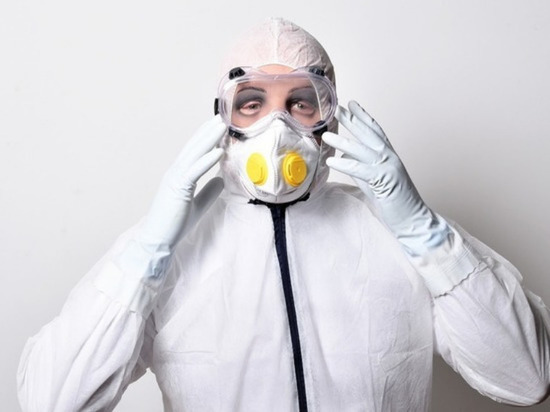 According to some estimates, loss of smell — the most common symptom of infection with SARS-CoV-2, which can occur in the absence of fever and cough. Scientists came to the conclusion that the proteins with which the particles of the coronavirus to enter the body, are produced by the cells of the nasal cavity. As a result of experiments with rodents have found out that a greater number of these proteins — receptor ACE2 and TMPRSS2 protease is formed in older mice. Because of this, in particular, elderly patients suffer heavier disease than the young.
In the study we are talking about the fact that currently there is no information about which specific cells of the olfactory epithelium of the nasal cavity Express these proteins that contribute to infection of coronavirus infection of the new type. The doctors pointed to the fact that the possession of relevant information will help to improve diagnosis and to accelerate the development of vaccines against COVID-19.