Science
Discovery scientists questioned the theory of the origin of the moon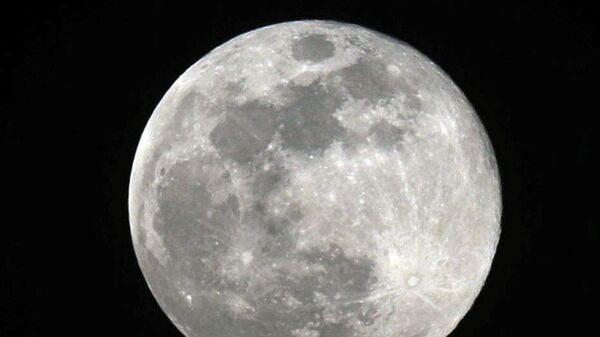 Japanese astrophysicists have fixed carbon from the surface of the moon. This discovery makes scientists to reconsider the theory of the origin of the satellite, according to the magazine ScienceAdvances.
The researchers analyzed data from the satellite "Kaguya", which was conducted in lunar orbit and a half years. It turned out that the moon's surface stand out strong streams of ions of carbon and other elements.
The discovery goes against the concept of a "dry" moon, which explains its occurrence by the collision between a large cosmic body and the young Earth, causing a noticeable part of the volatile substances evaporate under high temperatures.
Scientists suggest that carbon could occur in lunar rocks at the very beginning of its formation. This hypothesis requires adjustments to conventional theory of the origin of the moon, as at high temperatures, the carbon would simply evaporate, according to the study.