Crypto News
After halving users withdrew from cripture 24 000 bitcoins worth $220 million
After halving may 11, almost 24 000 bitcoins worth about $220 million was derived from cripture. Such data are analytic platform Glassnode, which also says that this trend of withdrawing bitcoins from the exchanges began in mid-April:
"On the exchanges for a few hours before halving and after the amount of money in bitcoins has decreased significantly. The event itself did not affect the trend of withdrawal of investor funds in 2020."
This trend may mean that current users take responsibility for storing their own funds and are less trusted exchanges. Also, probably, many users are now more consider the bitcoin as a store of value and not as a trading asset.
Hacking kryptomere are increasingly common. According to analyst firm Chainalysis, over the last two years kryptomere was stolen cryptocurrency more than $1.1 billion, and 2019 was the "record".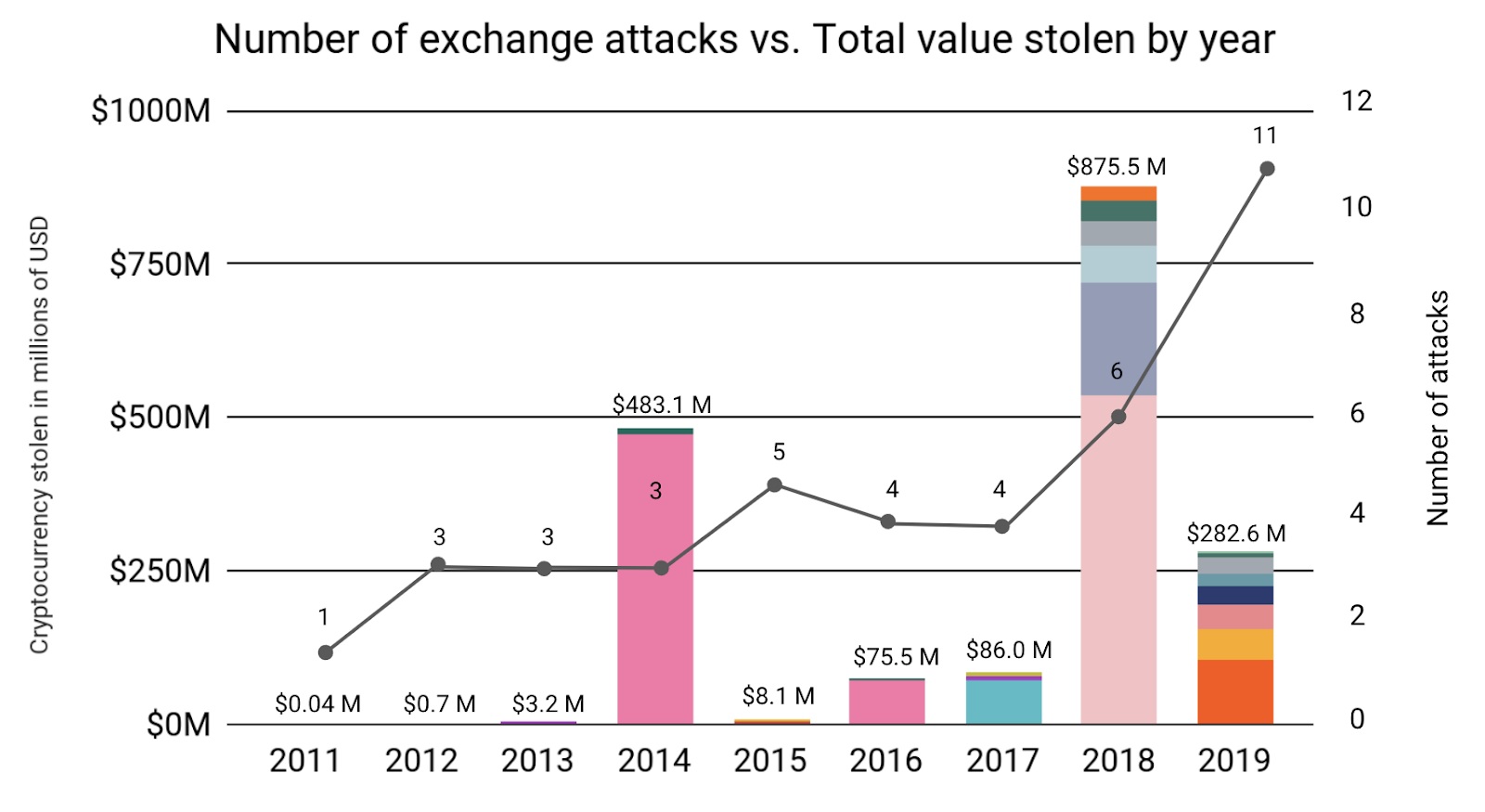 Top 10 kryptomere hold almost 13% of bitcoins – 2.3 million BTC to $22 billion Leader among exchanges is Coinbase with almost 1 million BTC (5,2%), which, in the opinion of many, enough to manipulate the price of bitcoin.
The number of daily active bitcoin addresses in the third time has exceeded 1 million. Previously, such growth was observed only in mid-June 2019 and the end of 2017.
Recently, we were also told that after the March collapse of bitcoin users withdrew from kryptomere bitcoins worth about $1.7 billion.