World
The Chinese authorities have denied medical care to the Russian sailor in the background COVID-19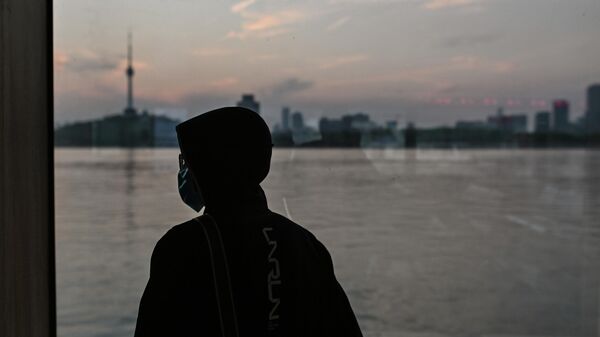 The Chinese authorities have denied medical care, the Russian sailor on the background of the situation with coronavirus, reported RIA Novosti head of the Russian trade Union of seamen Yury Sukhorukov.
Sukhorukov said that the assistance needed by the XO of the vessel BBC St. Petersburg (the flag of Antigua and Barbuda), who had complications after dental pain.
"In the current epidemiological situation, the agent of the ship owner informed the captain that the Chinese authorities refused to provide necessary medical care, citing the need for passage of the 14-day quarantine before the visit to a medical facility, lack of free chamber for mandatory quarantine after the operation," – said Sukhorukov.
"A local doctor said about the necessity of immediate operation in connection with a real risk of sepsis. … At the moment, according to the captain of the vessel, the condition of the sailor had deteriorated dramatically, he was very weak and practically does not arise. There is a real threat to his life", he added.
According to him, the rpsm has sent an appeal on the situation in the foreign Ministry and the Ministry of transport of the Russian Federation and the Consulate General of Russia in Shanghai with assistance in overcoming obstacles for the prompt provision of necessary medical assistance to a sailor.
Relevant data on the situation of COVID-19 in Russia and the world presented on the portal stopmanager.of the Russian Federation.