Science
Russian scientist explained how the coronavirus leads to male infertility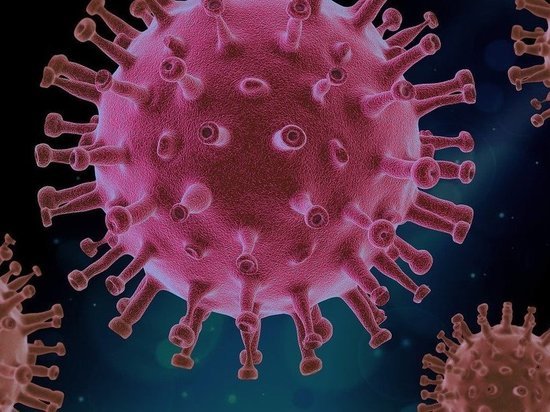 Coronavirus has far-reaching implications for men's health, said the head of the City center of reproductive health, Professor Dmitry Tarusin, said "AIF". He recalled the research of Americans who have identified the coronavirus in the testicles of men and the insights of scientists from China have found coronavirus pathogens in semen.
The fact is that the coronavirus can infect cells involved in the formation of sperm. COVID-19 special attacks АПФ2 protein in the sheath cells of the body. The virus enters into the cell through a kind of "gate" built by protein, and multiplies. АПФ2 is how the lung cells and in cells of the testis. In the first case, his contact causing the pneumonia, in the second case infertility.
Tarusin said that the coronavirus can lead to the destruction of cells that produce the testosterone hormone. Coronavirus is also capable of hitting Sertoli cells, the so-called "houses for sperm".
The scientist does not exclude that the coronavirus can be transmitted sexually transmitted from husband to wife, and to the embryo at conception. But to clearly say nothing is impossible, yet there are no studies. "Let me add that the coronavirus can infect even the prostate. This will manifest itself with problems with urination and pain during intercourse," – said the expert.
Tarusin was advised to recover coronavirus men to make love with condom, and those who are not ill, but going to have children, to use the sperm Bank. "It is not excluded that it is necessary to when you decide to become a father," said the doctor.