World
The number of victims COVID-19 in Britain per day increased by 384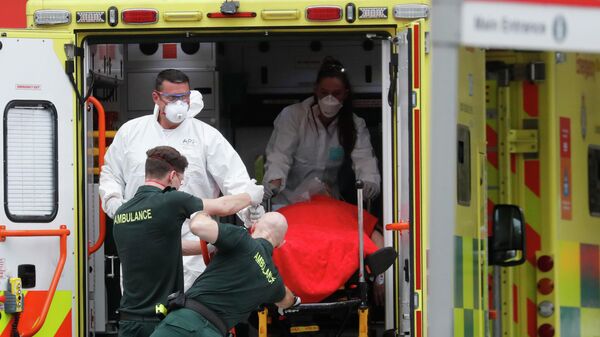 Maria Tobacco. The number of victims of coronavirus in the UK per day increased by 384 to 33 998, the number of cases increased by 3560, to 236 711, said at a briefing on Friday, health Minister Matt Hancock.
A day earlier, the number of deceased per day amounted to 428 employees, the number of new identified cases of infection – 3446.
World health organization March 11 announced the outbreak of a new coronavirus infection COVID-19 pandemic. According to the latest who data, there have been recorded more than 4.2 million cases of infection, over 294 thousand people died.
Relevant data on the situation of COVID-19 in Russia and the world presented on the portal stopmanager.of the Russian Federation.