Science
"Surrender": Rogozin responded to US "super-duper rocket"
Dmitry Rogozin said the American leader is Donald Trump at his word that the United States will create a rocket that is 17 times faster than the Russian and Chinese.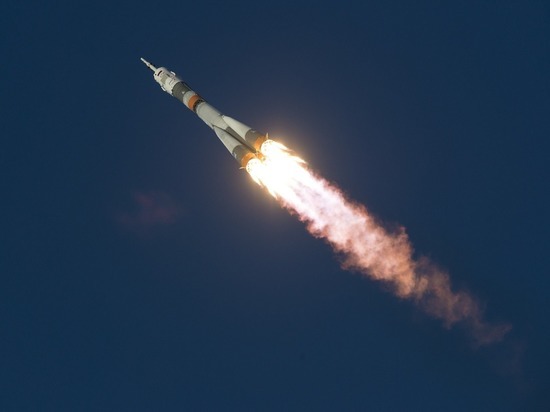 The head of Roscosmos, Dmitry Rogozin commented on the statement by us President Donald trump that in the United States develop a "super-duper rocket", faster than all the existing missiles in 17 times.
"Well, no, against the super-duper missiles, we catch nothing. Surrender!", – he wrote in Twitter.
Трамп: "Я называю это супер-пупер-ракетой. И я слышал недавно, что она в 17 раз быстрее тех, что имеются сейчас, если брать для сравнения самую быструю ракету, которая сейчас есть в наличии"https://t.co/Mv998ZmvkH
Нет, ну против супер-пупер ракеты нам ловить нечего. Сдаёмся !

— Дмитрий Рогозин (@Rogozin) May 15, 2020
Trump said that the United States developed missile will be even faster than the Russian and Chinese. The American leader did not specify what kind of missile weapons is involved.