World
The number of cases of infection with coronavirus in the NPT rose to 246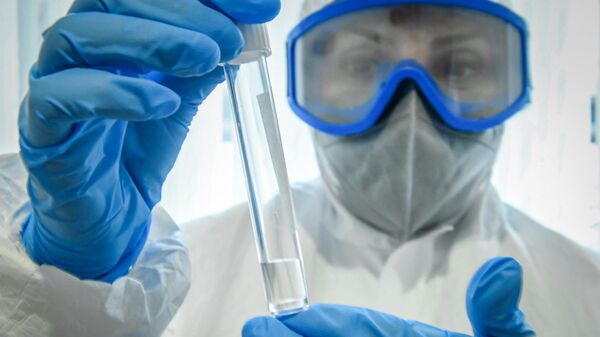 The number of identified cases of infection with coronavirus in the self-proclaimed Donetsk people's Republic has increased by 17 people, to 246, according to the press service of the Ministry of health DND.
Previously, the Agency reported 229 laboratory-confirmed cases of infection with coronavirus in the territory of the Republic.
"Over the past day in Donetsk people's Republic identified 17 new cases of coronavirus infection COVID-19. As of 16 may reported and confirmed cases COVID-19 the territory of the DNI 246. Treatment of 205 patients. Discharged 36. Deaths five", – said the press service.
Because of the threat of coronavirus in the DNR introduced the mode of increased readiness. According to the order of the Ministry of education of the DNI, 19 March, all schools have been translated into distance learning. The decree of the President of the Republic Denis Pushilin reduced working time cafes and restaurants, prohibited events, prohibited the entry of citizens without registration or confirmation of permanent residence and arrived to a mandatory withdrawal for 14 days. In addition, DPR citizens were obliged to comply with social distance.
Relevant data on the situation of COVID-19 in Russia and the world presented on the portal stopmanager.of the Russian Federation.